Javid delays BoE governor appointment until after election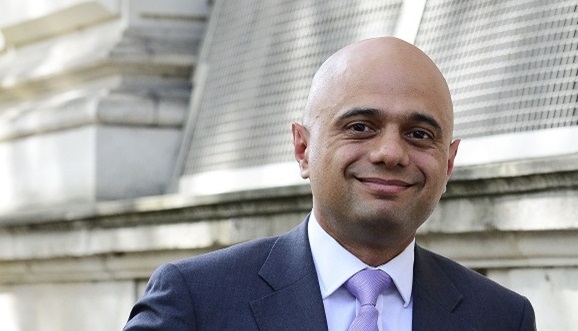 UK Chancellor Sajid Javid on Friday delayed the appointment of a new Bank of England governor until after the 12 December general election.
The news came after a spokesman for the Prime Minister had stated on Thursday that the process remained on track for a successor to be named this autumn, despite the convention for British governments to avoid making major appointments in the run-up to elections.
The current governor, Mark Carney, will leave his position on 31 January following a six and a half year stint at the head of the central bank.
Meanwhile, the BBC has reported that Dame Minouche Shafik, the current director of the London School of Economics, is the current front runner to take over once Carney leaves.
Shafik has already served as a deputy governor at the bank, as have other reported candidates such as Financial Conduct Authority chief Andrew Bailey, Santander UK chair Shriti Vadera and Ben Broadbent, Jon Cunliffe and Paul Tucker.
Speaking earlier in October, the Chancellor commented that the hunt for Carney's replacement was going "very, very smoothly" and assured the Treasury Committee of MPs that they would have time to scrutinise the chosen candidate.
"I really value the independence of the Bank of England and I want someone who values that too and will be independent-minded," said Javid.