Irish to agree to need for border checks in no-deal Brexit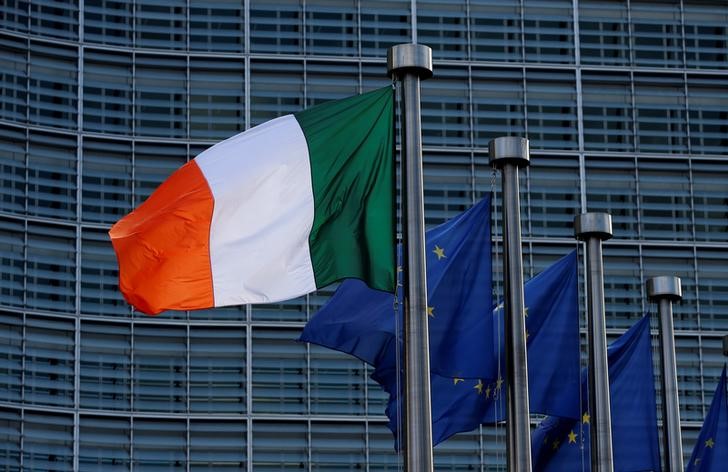 Ireland is set to agree for the first time to the need to set up checks at the border with Northern Ireland under a no-deal Brexit scenario.
Dublin is set to accept that checks, especially on livestock will be required if the UK leaves the European Union without a deal, a source told Reuters.
The source also said that the government would accept that the checks occur close to the border but the Foreign Affairs Minister Simon Coveney said this information was "incorrect":
There is still debate between Ireland and the EU on where the checks will have to be physically placed.
On Monday, Coveney warned Ireland risks losing access to the EU's single market if Northern Ireland become a "backdoor" to the bloc and PM Leo Varadkar even though having said last year he would not build a border, he could be stepping back from the statement.
The Irish government will have an obligation to protect the single market, even if it wants to keep the border with the UK invisible.