Inflation rises faster than expected to 1.8%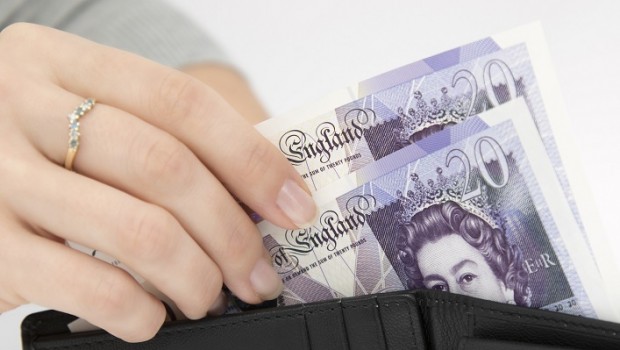 Inflation rose faster than expected to a six-month high in January as petrol prices increased and airfares fell more slowly, official figures showed.
Consumer price inflation rose to 1.8% from 1.3% in December, figures from the Office for National Statistics showed. Economists on average had expected inflation to pick up to 1.6% after falling to a three-year low in December.
"The rise in inflation is largely the result of higher prices at the pump and airfares falling by less than a year ago. In addition, gas and electricity prices were unchanged this month, but fell this time last year due to the introduction of the energy price cap," the ONS's head of inflation Mike Hardie said.
Core inflation rose to 1.6% from 1.4% and was also above the consensus figure of 1.5%.
The numbers show inflation approaching the Bank of England's 2% target after a prolonged period of weakness. Together with a recent run of improving business surveys, the inflation numbers should confirm the BoE in shelving thoughts of cutting interest rates.
Debapratim De, an economist at Deloitte, said: "The rise in both core and headline measures of inflation vindicates the Bank of England's decision to keep interest rates on hold in January. Further rises would significantly reduce the chances of a rate cut in the near future."
The pound rose 0.07% to $1.3007 but was down 0.02% to €1.2041 at 0956 GMT.
The ONS also reported that house prices rose across the UK for the first time in almost two years. London had its strongest growth since October 2017.