Inflation target reflects 'pre-crisis world', says Bank of England rate-setter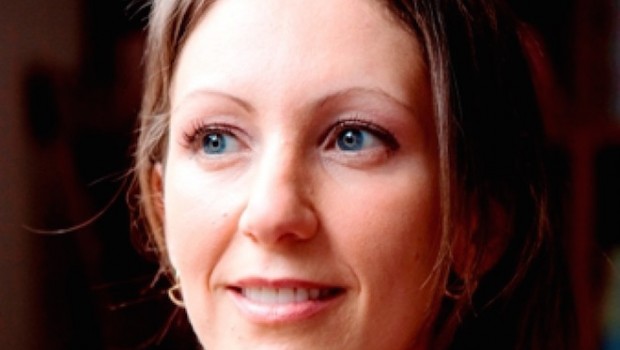 A member of the Bank of England's interest rate setting committee has said the current inflation target reflected a "pre-crisis world".
Speaking at a European Central Bank conference on monetary policy in Frankfurt, Silvana Tenreyro said that the 2% inflation target – which was set in 2003 – reflected the world prior to the 2008 financial crisis, when average interest rates around the world were much higher.
"Conventional monetary policy is more likely to run up against the [zero lower bound] constraint," she told delegates, according to Reuters. "If we were starting over, a lower equilibrium rate of interest might suggest that a slightly higher inflation target could have been helpful to avoid running against the effective lower bound so often.
"But there are obviously costs to changing the framework now."
The Bank of England gained independence in 1997 with an initial inflation target of 2.5% for the retail price index. That was reduced to 2% in 2003, with the consumer price index becoming the key benchmark for inflation, and has not changed since. The 2008 financial crisis saw interest rates tumble globally, with most staying at record lows ever since. It means central banks have less scope to cut rates to boost demand as and when economic activity flags.
Tenreyro, a professor of economics at the London School of Economics, was appointed as an external member of the Monetary Policy Committee in 2017.