Inchcape to buy Mercedes-Benz Indonesian business with local partner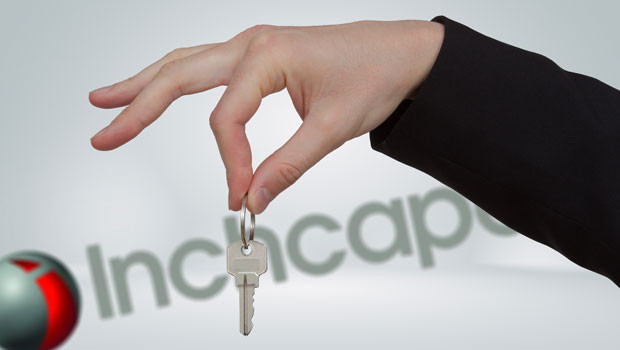 Inchcape said on Friday that it has agreed to buy Mercedes-Benz's Indonesian business with its local partner, Indomobil, for an undisclosed sum.
Inchcape will buy 70% of the Mercedes-Benz subsidiaries in Indonesia, while Indomobil will buy the remaining 30%.
The business - which has been operated by Mercedes-Benz since 1970 and includes both distribution and assembly operations - is expected to add around £200m of annualised revenue and be accretive to the group's operating margin.
Inchcape said the deal will expand its existing distribution footprint in Indonesia, continuing to build on its growing presence in the Asia Pacific region. It will also strengthen the company's relationship with Mercedes-Benz, following a number of distribution contract wins in the Americas region in recent years, as well as in the Philippines.
Ruslan Kinebas, chief executive office Inchcape APAC, said: "We are very pleased to be expanding our presence in Indonesia with the acquisition of Mercedes Benz's Indonesian operations in a joint venture with Indomobil, with whom we already have a strong in country distribution partnership.
"We look forward to combining our local expertise with our leading digital and data capabilities to grow the business further.
"This acquisition is another good example of Inchcape's role as the partner of choice for OEMs as they work to optimise their global operations . The deal continues Inchcape's strong momentum in the APAC region, which is underpinned by an attractive pipeline of opportunities both in markets which are new to Inchcape and where we have established operations."
Broker Peel Hunt, which has a 'buy' rating on the shares, said: "In our view this is a strategically attractive bolt-on, demonstrating a continuing shift for major OEMs to outsource distribution to specialists in smaller markets."