Huawei could fund London School of Economics' 5G studies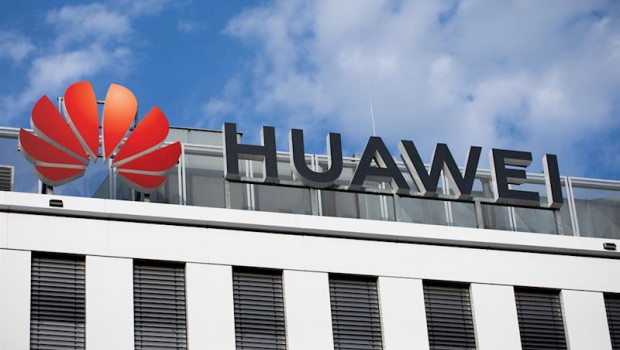 Huawei is in talks to fund the London School of Economics's program to develop 5G studies with donations of £105,000 over three years.
The project, which aims to study the technology company's "leadership" in the development of 5G technology, has triggered concerns among its academics about the university's financial links to China.
The aim of the project was "to provide a comprehensive study on how Huawei has internally supported innovation and product development in the past 20 years, focusing upon the transition from 2G infrastructure to technology leadership in 5G and governance, incentive and innovation at Huawei", according to the internal papers seen by the Financial Times.
According to the FT, the university's ethics committee approved the project in September even though there were protests from scholars to back down the offer.
Scholars at the LSE are concerned the pursuit of foreign funding is a threat to academic freedom at the university.
The LSE confirmed that its ethics committee had approved the Huawei funding, which is a research contract, in principle.
It said: "This proposed project remains under discussion. LSE has a clear ethics code, which requires due diligence to be undertaken for all partnerships, which is kept under regular review."
This is very different from other universities as the University of Oxford said last year it would stop accepting research funds and philanthropic donations from Huawei over spying concerns presumably.