Household finances under pressure as Covid-19 hits incomes - survey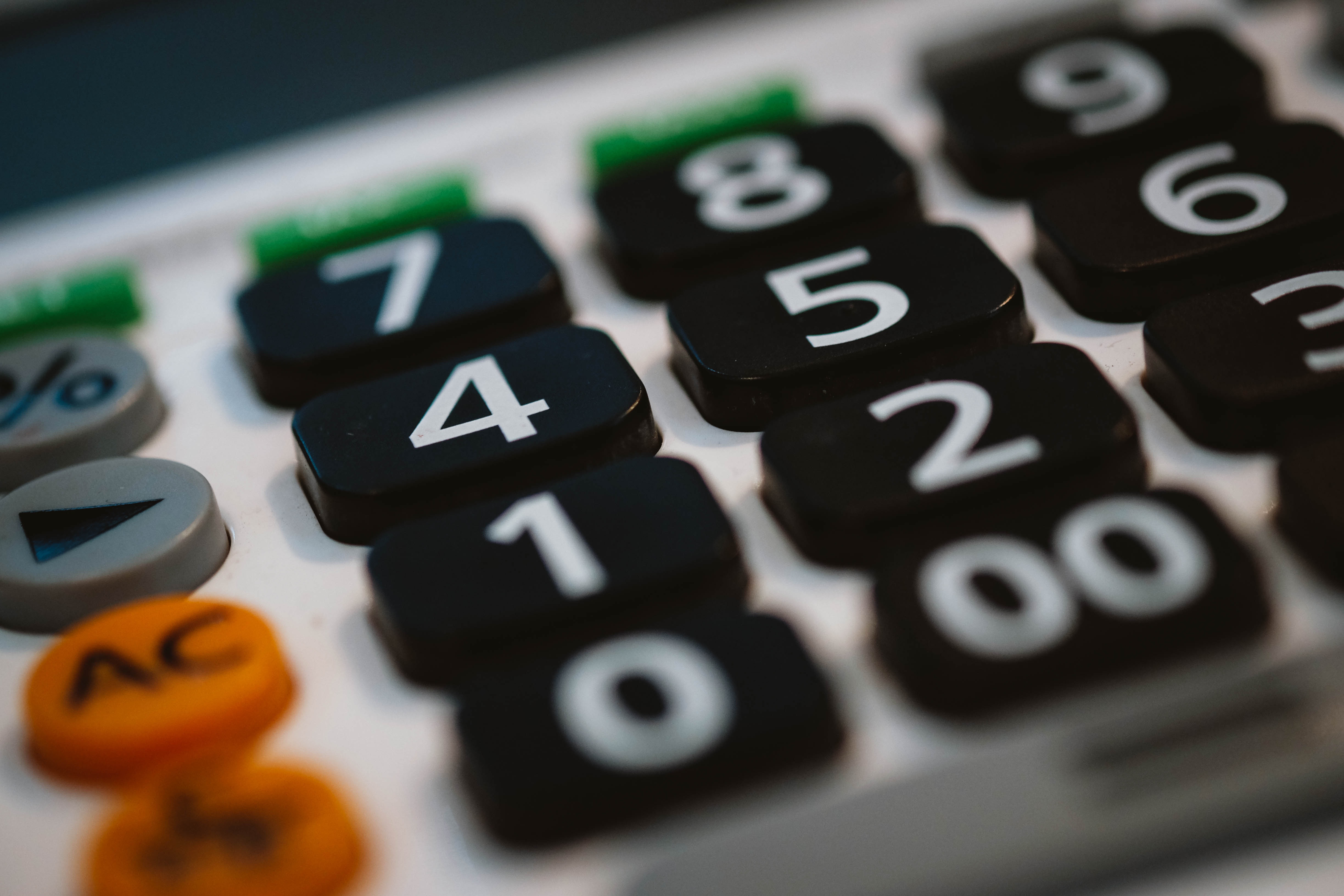 Household finances remained under severe pressure in May, a survey showed on Monday, as income from employment fell at the fastest rate on record.
The IHS Markit UK Household Finance Index, which measures households' overall perceptions of financial wellbeing, was at 37.8 in May. That was an improvement on April's more than eight-year low of 34.9, but it remains one of the weakest readings on record.
A further "severe" decline in workplace activity was also recorded, with the rate of change flat on the previous month. Incomes from employment fell "drastically and at an accelerated rate", the sharpest since data collection began in February 2009.
There were also a "small rise" in the Future Household Finance Index, but the survey compiler said the figure was still "indicative of a strong degree of pessimism towards the outlook for financial health".
Joe Hayes, economist at IHS Markit, said: "It is unsurprising to see further woe for households in May. The financial toll of the coronavirus pandemic and the consequent public health measures has been heavy."
"Nonetheless, there still appears to be little stress on household balance sheets. Debt levels were broadly unchanged, and unsecured lending needs such as credit cards barely rose. The concern for the household sector remains the labour market, which will be vital in determining the speed at which consumer spending can return once the economy emerges from the lockdown."
IHS Markit surveyed 1,500 people between 7 and 10 May.