Household energy bills expected to rise in 2019 despite price cap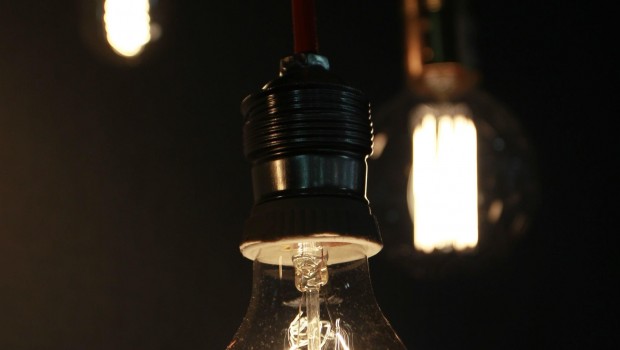 Power bills in the UK are likely to rise by £60 next year despite the introduction of a price cap by the government, according to a new analysis.
Recently the government committed to implementing a new energy price cap by the end of this year which would include a limit on the gap between energy firms' most expensive and cheapest tariffs.
The regulator Ofgem is set to give details on the plans in September, although, the analysis by Cornwall Insight revealed that energy bills could still rise 5% (£60 a year) by April 2019.
Robert Buckley, research director at the energy market consultant, said: "On the safeguard tariff forecasts, we believe there's another £60 rise coming in April – mainly due to policy and wholesale cost increases. These rises will be felt by all suppliers regardless of whether tariffs are capped or not."
The bills are expected to level out after the summer of 2019 and remain the same until summer 2020, the research suggested.
With several of the big energy providers having already raised prices two times this year, SSE is felt to be most likely to announce a second rise in the near future, one industry insider told The Guardian, as it had the cheapest standard variable tariff of the pack and a sizeable number of customers on the default tariffs.
HELP FROM EUROPE
Another issue that could affect UK energy bill prices is Brexit and the increasing dependency of the UK's energy system on the European Union.
Currently there are four power interconnectors between the UK and Europe that provide consumers with energy but there are 11 more under construction or mooted by developers.
Power company National Grid feels links between the EU and the UK are good for consumers because lower wholesale prices on the continent could lead to cheaper energy bills in the UK.
Nevertheless, Brexit poses a risk to this scheme since trading with the EU could become harder after the divorce from the block.