House prices fall 1.7% in May - Nationwide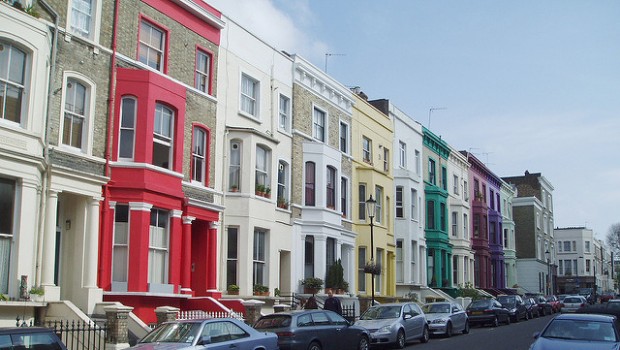 UK house prices fell 1.7% in May in the steepest drop since the financial crisis, a survey by Nationwide showed.
The month-on-month decline was the biggest since February 2009 and followed the near shutdown of the property market during the Covid-19 crisis. The annual rate of house-price growth more than halved to 1.8% from 3.7% a month earlier and was well below expectations for a 2.8% drop.
The average house price fell to £218,902 from £222,915 in May even though the government eased restrictions to allow the market to reopen in the middle of the month. Nationwide, the UK's biggest building society, said transactions would be affected for some time with potential buyers wary during what is expected to be a deep recession.
The UK housing market was showing signs of revival in early 2020 after years in the doldrums caused by uncertainty over Brexit. The Covid-19 restrictions forced estate agents to close and barred physical house viewings, effectively closing the market.
Robert Gardner, Nationwide's chief economist, said: "Housing market activity has slowed sharply as a result of the measures implemented to control the spread of the virus. The medium-term outlook for the housing market remains highly uncertain, where much will depend on the performance of the wider economy."
Nationwide said its research showed 12% of the population had put off moving because of the lockdown and that many households were reconsidering their plans in light of the crisis. Would-be buyers are on average intend to wait six months before looking to purchase.
Samuel Tombs, chief UK economist at Pantheon Macroeconomics, said the figures suggested weak confidence would lead to further declines.
"The big month-to-month drop … surely is just the start of a protracted decline over the remainder of this year," Tombs said. "The huge size of the blow from Covid-19 to households' incomes and the deterioration in consumers' confidence suggests that house prices must drop: we look for a 5% decline in prices by the end of Q3."