High street landlords seek new tenants as Covid-19 threatens shutdowns in retail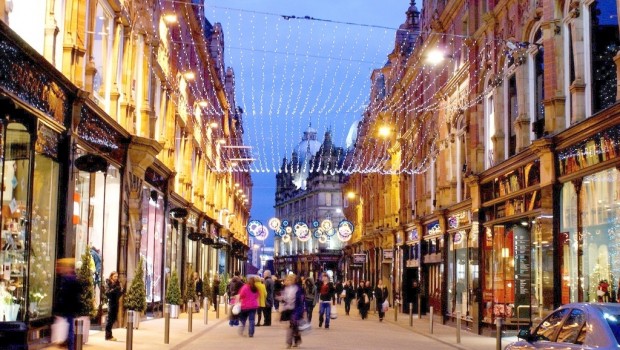 High street landlords seek out new tenants as the second wave of Covid-19 threatens to shut down retailers once again.
According to a survey carried out by Altus Group, around 38% of executives are already switching their retail properties to other purposes and a further 57% were considering doing the same.
"Longstanding pressures faced by property owners and developers through declining retail rents and failures have now been exacerbated by the pandemic and its evolving impacts," Scott Morey, executive director at Altus Group, said. "However, the property industry is recognising opportunities that exist and will seek to repurpose assets during this period of uncertainty and well into the recovery stage."
The second wave could close down as much as 12m square metres of the total 125m square metres of retail space across the country. This comes on the back of the £9bn loss in sales that non-food retailers have experienced this year.
Around 13,867 shops have permanently closed so far in 2020, marking a 24.8% rise compared to the same period last year.
According to Professor Joshua Bamfield, a director at the Centre for Retail Research: "There is no alternative to repurposing. As much as 10% of retail floor space might need to be repurposed in the short to medium term, but could be much higher in major cities eventually."
That could include a shift to mixed-use properties, which Altus said will likely have a "community-type focus".
Retailers will also have to deal with a fall in sales as the British government considers tougher restrictions in England to tackle the second wave of Covid-19.
If people are forced into lockdown once again, brick-and-mortar retailers will continue to suffer.
The Times said ministers were preparing to enforce a total social lockdown across much of northern England and potentially London.
The main businesses that will be affected will be restaurants, pubs and clubs which could be shut down for two weeks once again and already have restricted opening hours.