Heathrow workers to strike in February over fire and rehire dispute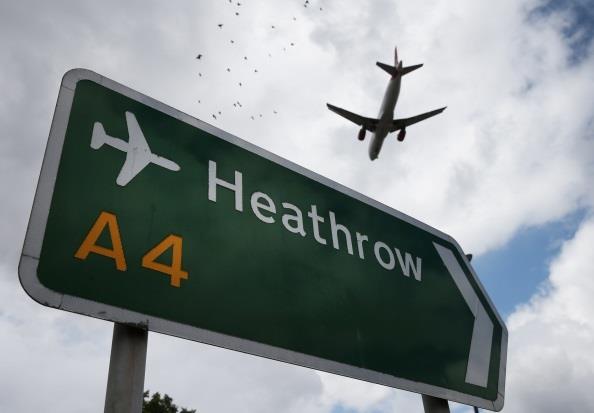 Unite members working at Heathrow Airport will undertake renewed strike action in February in response to the increasingly "bitter" dispute with the company.
In a press release on Friday, Unite said that it was protesting against the company's decision to fire and rehire its entire workforce, which the union said has led to people falling into poverty.
The company fired around 4,000 people and rehired the same amount of employees on vastly inferior contracts with workers' pay cut by as much as 25%.
The strikes on 5 February will come close on the heels of four days of strike action last December for the same reasons.
Different groups of workers were set to strike at different times on that date.
Unite members recorded an 84% yes vote for strike action including by: firefighters, engineers, campus security, baggage operations, central terminal operations, landside and airside operations.
Unite regional co-ordinating officer Wayne King said: "HAL needs to understand that this dispute is not going away.
"Our members – who are being forced to move home, downsize their properties or give up their cars because of the cuts imposed on them by Heathrow airport – are determined to keep fighting.
"Our members have worked throughout the pandemic. Even now as infection rates continue to climb, they are going in to work, despite putting themselves and their families at risk of infection. That any employer can believe it is ok to permanently cut the pay of key workers at this time is unimaginable."
He also accused HAL of going through with the cuts out of greed and not need.