Government to ban plastic straws, stirrers and cotton buds in England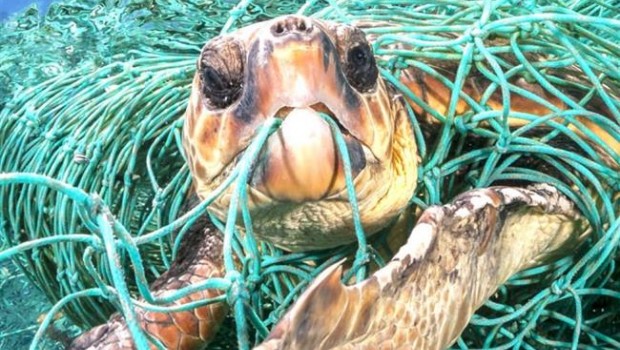 In the latest move to fight ocean pollution, the UK government will introduce a ban on certain single use plastic items next year.
The measures cover plastic straws, plastic drinks stirrers and plastic cotton buds in England from April 2020 although only plastic drinks stirrers will be totally banned from sale.
Regarding plastic straws, instead of banning them completely as some activists suggest, the government will restrict their availability to reduce the approximately 5.0m that are used each year.
Shops including supermarkets will not be allowed to sell the straws but they will be on sale by registered pharmacies in stores and online for people with disabilities that need them for everyday life.
Bars and restaurants will not be allowed to display plastic straws or automatically hand them out but they will be able to provide them when asked for.
It's a similar situation with the 2.0bn cotton buds used every year. Medical and scientific laboratories will still be able to buy them for use in research and for forensic tasks in criminal investigations.
Campaigners welcomed the government's move. Hugo Tagholm, chief executive of Surfers Against Sewage, which campaigns against plastic pollution, said: "Stopping the production and distribution of these single-use plastic menaces will prevent them from polluting beaches nationwide. It's a really positive and bold step in the right direction against plastic pollution."
Emma Priestland, campaigner at Friends of the Earth said: "These three items are just a fraction of the single-use nasties that are used for a tiny amount of time before polluting the environment for centuries to come," she said.
"Ultimately, we need producers to take responsibility for the plastic pollution caused by all their products, whether it's bags, balloons, packets, containers or otherwise. That's why we're campaigning for legislation to cut back on pointless plastic across the board."
Environment Secretary Michael Gove said: "Urgent and decisive action is needed to tackle plastic pollution and protect our environment.
"These items are often used for just a few minutes but take hundreds of years to break down, ending up in our seas and oceans and harming precious marine life.
"So today I am taking action to turn the tide on plastic pollution, and ensure we leave our environment in a better state for future generations."