Government may force shops to close - reports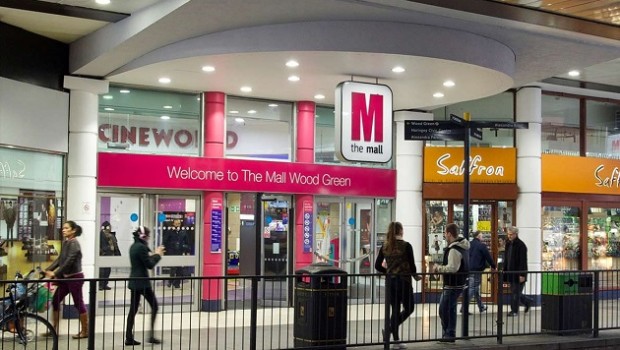 The UK is considering closing down non-essential retailers to reduce the spread of Covid-19, according to reports.
The BBC's Laura Kuenssberg tweeted on Monday morning that Boris Johnson's government was "considering next steps like closing non-essential retail or whether to start treating people flouting the stay-at-home advice as acting against the law".
Johnson has imposed restrictions on movement unwillingly and only ordered the closure of pubs, restaurants and other entertainment venues on Friday when people failed to heed requests to stay away. At the weekend shoppers queued at close quarters outside supermarkets and retail staff have complained about lack of protection as they serve hundreds of customers.
Kuenssberg, the BBC's political editor, updated her comments by saying the government was examining retail and travel footfall to see how much of an impact Friday's restrictions had. "Seems increasingly likely there will be further tightening by end of today," she tweeted.
Scotland's first minister, Nicola Sturgeon then told reporters too many people were going to work and that companies should consider closing non-essential businesses. Sturgeon has previously gone public on government decisions before Johnson's 5pm briefing.
A number or UK retailers have already closed their stores including Primark, John Lewis and Card Factory but others such as WH Smith and Kingfisher have said they plan to stay open. Waterstones, the bookseller, shut its 280 UK shops on Monday after employees protested about potentially being exposed to the virus through customers.
Britain has lagged behind countries such as France and Spain in restricting citizens' movement, leading to calls for tougher action as Covid-19 threatens to overwhelm the health service.
Keir Starmer, the favourite to be the next leader of the Labour party, said further action was needed to emulate those countries.
He said: "In these extraordinary times, the government must now set out further compliance measures, such as those introduced in other countries. These are vital days in the battle against the coronavirus."