Government extends mortgage payment holiday until October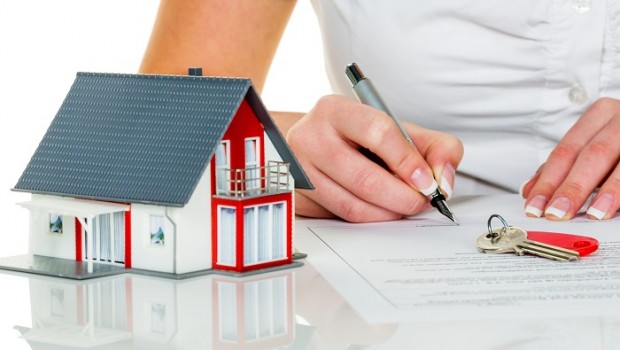 The government's mortgage payment holiday scheme has been extended for three months, it was announced on Friday.
Under the scheme, which was agreed with lenders to help homeowners who are struggling financially because of the Covid-19 outbreak, banks provide three-month payment holidays to customers who request them without their credit rating being affected.
The amount deferred still needs to be paid back, however, and is added onto the outstanding loan.
It was initially scheduled to end in June but the Financial Conduct Authority and the Treasury have announced it will be extended until 31 October 2020.
It means homeowners can either extend an existing holiday, or if they have not yet applied, have until October to request one.
An existing ban of home repossessions has also been extended until October.
Christopher Woolard, interim chief executive at the FCA, said: "Our expectations are clear: anyone who continues to need help should get help from their lender. We expect firms to work with customers on the best options available for them.
"Where consumers can afford to re-start mortgage payments, it is in their best interests to do so. But where they can't, a range of further support will be available."
John Glen, economic secretary to the Treasury, said: "We're doing everything we can to help people with their finances at this difficult time, and that includes making sure people get the support they need with their mortgages.
"Everyone's circumstances will be different, so when homeowners can pay some or all of their mortgage, they should work with their lender on a plan, but if there are struggling, I want them to know help is there."
Sarah Coles, personal finance analyst at Hargreaves Lansdown, said the extension would be a "huge relief" to many.
"However, it's not a get out jail free card," she added. "While your official credit record can't be affected by these breaks, this is the only way firms decide whether to lend to you. If you apply for loans in future, you may be asked whether you took advantage of the scheme, and how long for. So it could still affect your ability to borrow.
"There's also an immediate financial cost, because these missed payments will have to be repaid."
More than 1.8m homeowners have applied for a payment holiday since the scheme launched in March.