Government borrowing falls ahead of post-Brexit Spring budget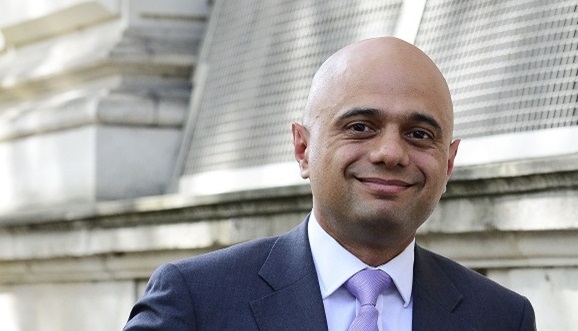 Public borrowing eased in December, official data released on Wednesday showed, beating analyst expectations.
The Office For National Statistics said public sector net borrowing excluding public sector banks (PSNB ex) was £4.8bn in December, around £0.2bn less than December 2018. Analysts had been looking for a figure closer to £5.3bn.
In the financial year-to-date, borrowing was £54.6bn, £4.0bn more than the same April-to-December period a year earlier.
December's borrowing data was boosted by central government receipts rising 3.7% while spending increased by only 2.7%.
However, corporate tax receipts for the fiscal year-to-date were 3.4% lower year-on-year, the sharpest drop since the same period in 2012.
Public sector net debt, excluding public sector banks (PSND ex), was £1,819.0bn at the end of December, an increase of £35.5bn on December 2018.
Samuel Tombs, chief UK economist at Pantheon Macroeconomics, said: "The latest public finance data continue to suggest that the economy was sluggish but did not grind to a halt last year. Full-year borrowing will total £41bn, well below the Office for Budget Responsibility's restated Spring statement, if the year-over-year trend is maintained.
"Year-over-year growth in central government receipts of 2.3% so far this year has exactly matched the OBR's 2.3% forecast. Meanwhile, central government spending has grown by 2.5% in the first nine months of the fiscal year, slightly undershooting the OBR's 3.2% expectation, assisted by lower interest payments and European Union budget contributions.
"Low borrowing this year, together will the new, looser fiscal rules set to be formally adopted by the Chancellor, will give Sajid Javid scope to set fiscal policy to stimulate the economy modestly in the Budget on 11 March."
Following a near-decade of austerity measures, which slashed government spending and reduced the budget deficit, Javid told MPs last autumn he would oversee the largest increase in spending in 15 years.