Goldman upgrades US forecast on vaccine prospects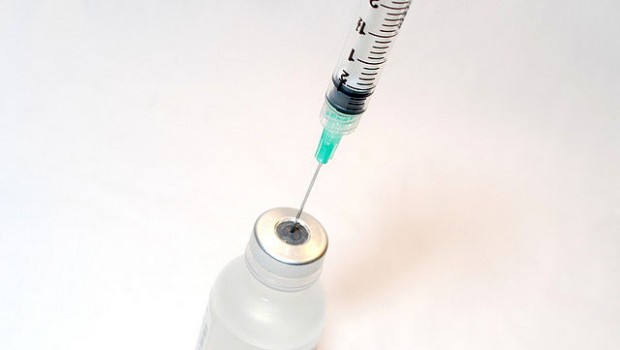 Goldman Sachs upgraded its outlook for US economic growth in early 2021 based on at least one Covid-19 vaccine being approved by the end of 2020.
The investment bank said it expected the world's biggest economy to expand by an annualised 10% in the first quarter of 2021 and 8% in the second quarter, up from a previous forecasts of 8% and 6.5% respectively. Growth in the third and fourth quarters will be 5% and 4% respectively, down a percentage point each from previous estimates.
Total growth in 2020 will be 6.2% on an annual average basis, up from an earlier prediction of 5.6%, Goldman said in a note to clients. It left forecasts for the rest of 2020 unchanged.
Researchers such as those at the UK's Oxford University, backed by AstraZeneca, are rushing to come up with a Covid-19 vaccine supported by billions of dollars of government money. Goldman said it expected a vaccine to be available to the public by the end of June 2021, allowing economic activity to recover more quickly.
Goldman said: "We now expect that at least one vaccine will be approved by the end of 2020 and will be widely distributed by the end of 2021Q2. We have incorporated this timeline as our baseline forecast, and now assume consumer services spending accelerates in the first half of 2021 as consumers resume activities that would previously have exposed them to Covid-19 risk. As a result, our growth forecast is more front-loaded and modestly upgraded."
The bank left its forecast for unemployment at the end of 2020 unchanged at 9% but said it expected the jobless rate to fall to 6.5% by the end of 2021, instead of 7% predicted previously, as the economy improves.
Goldman said despite its upgrades, near-term risks to growth had increased because of Congress's failure to pass a phase 4 fiscal package to support the economy.
"We still expect a package worth at least $1.5trn to become law by the end of August, but the risk of no further legislative action has increased and could pose a threat to the budding recovery," Goldman said.