German inflation eases in May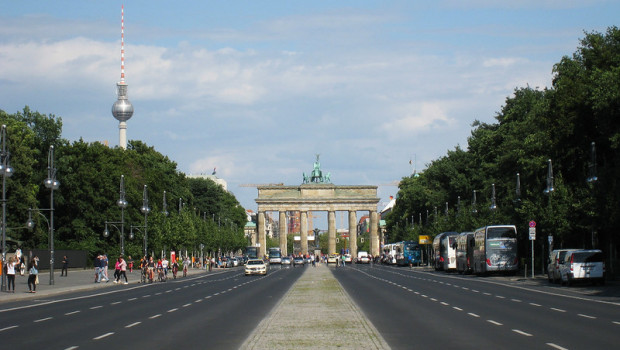 German inflation eased in May, falling to its lowest level since March 2022, according to figures released on Wednesday by the Federal Statistical Office.
Headline inflation eased to 6.1% year-over-year in May from 7.2% in April, coming in below consensus expectations of 6.5%.
Meanwhile, consumer prices harmonised to compare with other European Union countries rose by 6.3%, down from 7.6% growth in April and versus expectations for a smaller fall to 6.8%.
The drop was driven by an easing in energy prices and prices for goods, food and services.
Franziska Palmas, senior Europe economist at Capital Economics, said: "The core rate will only be included in the final inflation release, but it probably fell by around 0.3 percentage points. The press release stated that services inflation edged down from 4.7% to 4.5%. But that partly reflects the re-introduction of cheap transport tickets this month suggesting that services price pressures remain very strong.
"In contrast, we estimate that core goods inflation (for which no data are published) fell by as much as 0.7 percentage points suggesting easing global price pressures are now feeding through in earnest.
"Together with figures from France, Italy and Spain, where headline inflation also fell sharply, the German figures point to euro-zone headline inflation dropping to 6.1% in May. The national figures also suggest that euro-zone core inflation probably fell, mainly thanks to a decline in goods inflation. Services inflation may have edged down, but only marginally. (CPI services inflation fell slightly in France but it held steady in Italy.)"
She said the doves in the European Central Bank governing council can point to the May inflation data to argue that the ECB should end its tightening cycle, but the hawks "will no doubt point to the stickiness of services inflation and the tightness of the labour market".
"On balance, we think that, as long as the gradual easing in core inflation continues, the ECB will settle for two more hikes, bringing the deposit rate to a peak of 3.75%."