German industrial output tumbles as construction crashes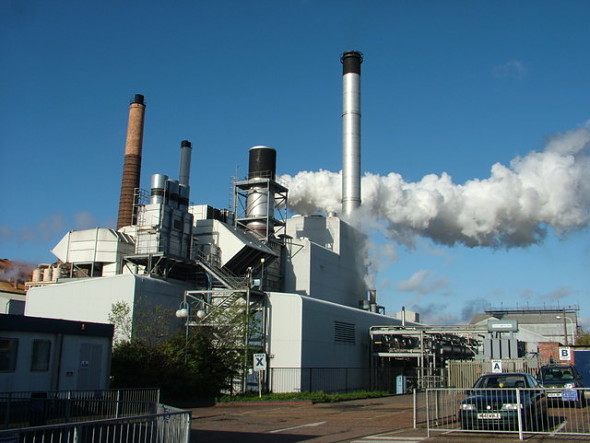 German industrial output suffered its biggest drop since the financial crisis as construction activity tumbled in Europe's biggest economy.
Industrial production fell 3.5% in December from the previous month, well below expectations for a 0.2% decline, figures from the German Statistics Office showed.
The drop was the biggest since January 2009 when the financial crisis was plunging the economy into recession, Reuters reported. Compared with December 2018 production fell 6.8% - almost double the 3.7% rate of decline expected by economists.
Production excluding energy and construction fell 2.9% in December as production of capital goods fell 3.5% and consumer goods declined 2%. The big hit to the figures was a surprise 8.7% plunge in the construction sector.
Germany's dominant industrial sector has been struggling in the face of a slowdown in China, international trade tensions and Brexit uncertainty in Europe. The gloomy production numbers followed figures on Thursday that showed a plunge in factory orders.
"A setback was looming in the production data after the solid performance in November, but this headline is terrible," Claus Vistesen, Pantheon Macroeconomics' chief eurozone economist, said. "Manufacturing was weak, but the misery was aggravated by a 8.7% month-to-month crash in construction, which is wild."
Vistesen said though the figures were bad they had a "kitchen sink" feel and that they were worse than recent surveys of activity had suggested.
"They are much worse than implied by the gradual improvement in the surveys, and we doubt that German manufacturing is now suddenly deteriorating at a worse rate than previous in this slowdown," he said. "We reckon the January numbers will be much better."