German factory orders slow, missing forecasts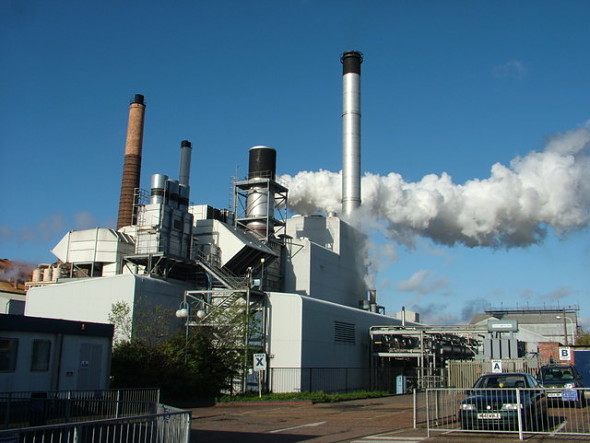 German factory orders slowed in September and missed expectations as eurozone demand weakened, official figures showed.
Manufacturing orders increased by 0.5% compared with a revised 4.9% growth rate in August, Destatis reported. Economists had on average expected growth of about 2% in September.
Growth was dragged down partly by a 6% decline in orders from the eurozone as domestic orders and demand from the rest of the world rose. Orders within Germany rose 2.3% and increased 2.7% from non-eurozone countries.
Orders were 1.9% lower than a year earlier, showing Europe's industrial powerhouse has still not made up ground lost during the first wave of Covid-19 and its economic effects. Still, September was the fifth month of consecutive growth for German manufacturing.
"After a first strong recovery following the lockdown in April, industry continues to fight its way out of the crisis," Germany's economic ministry said.