Generation rent faces housing crisis when they retire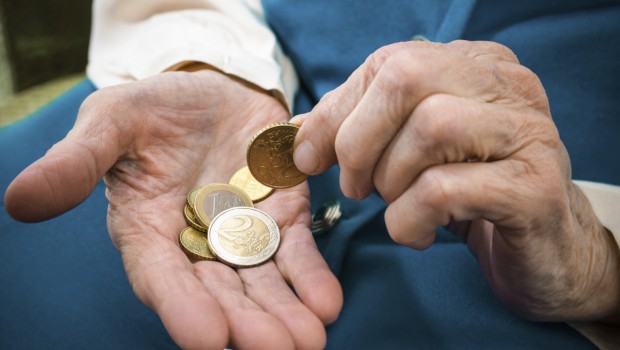 Thousands of people in the UK could be facing homelessness when they retire due to the rising costs of renting and the lack of affordable housing.
A report carried out by the All-Party Parliamentary Group on Housing and Care for Older People that includes Conservative MP Peter ALdous as Chair and Lord Best as Co-Chair found that the rising number of unaffordable rents for older people could lead to pension poverty over the next 20 years.
According to the study, by 2038, over 630,000 older people may be struggling to stay in their homes if rents went on rising at their current rate, especially since their income usually halved after retirement.
And by 2040, around 1.5m pensioners living in rented homes in the private sector could find themselves forced to pay 80% of their pension in rent.
Lord Richard Best said action was needed to avoid "sleepwalking" into a situation where so many elders will find themselves in insecure homes which they could lose if they could not afford them.
"The number of households in the private rented sector headed by someone aged over 64 will more than treble over the next 25 to 30 years. But unless at least 21,000 suitable homes are built a year, there will be nowhere affordable for them to live. The consequence is bound to be homelessness for some.
"We urgently need a national strategy for renting in later life. This must include a plan to build more low-cost rented homes, and a programme of investment in care and support to prevent a housing catastrophe for the pensioners of the future.
"Social housing providers are the key players in this. But their current programme of around 3,000 homes a year for older people will be not be enough even to help the existing social housing tenants who need to downsize in older age and release family homes for the next generation."