Gambling Commission bans roulette-style games infringing FOBTs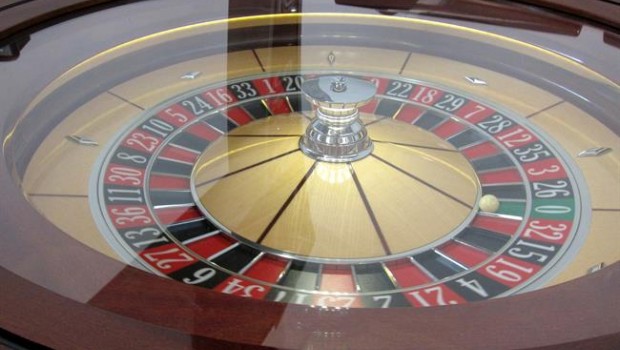 The gambling regulator forced two bookmakers to take down two new roulette-styled games that bypassed the latest regulations in the fixed-odds betting terminals.
The new games from Paddy Power Betfair and Betfred called Pick 'n' 36 and Virtual Cycling were introduced on Monday, the same day as the FOBT restrictions came in.
The new regulations aimed at bringing down the stake from £100 to £2 in the so-called "crack cocaine" betting machines.
The two roulette games were withdrawn after a Gambling Commission warning. The operators may now face regulatory action it said.
William Hill, which was also about to launch a new game, has also been warned and has reportedly abandoned its plans to release the new game.
Richard Watson, executive director for enforcement at the Commission, said: "We have been absolutely clear with operators about our expectations to act responsibly following the stake cut implementation this week.
"We have told operators to take down new products which undermine the changes, and we will investigate any other products that are not within the spirit and intention of the new rules.''
The gambling industry said the new FOBT restrictions could see 4,500 stores shutting down and 21,000 jobs at risk.
Betfred said: "This week betting shops have gone through a seismic change and many will no longer be viable given the new restrictions on Fixed Odds Betting Terminals.
"In an attempt to grow our over the counter business, we've therefore introduced a number of special offers on a wide range of sports, and have also revamped our virtual channel with new virtual horse-racing and a new virtual cycling game. We've taken down Virtual Cycling to allow further discussion with the Gambling Commission."
A Paddy Power spokesman said: "We offer our retail customers a range of number-based betting products and this game was introduced as part of a short trial in a selection of shops. This trial concluded earlier today and we will now assess the customer response and feedback before deciding whether to launch it more widely."