Further lockdown easing in England delayed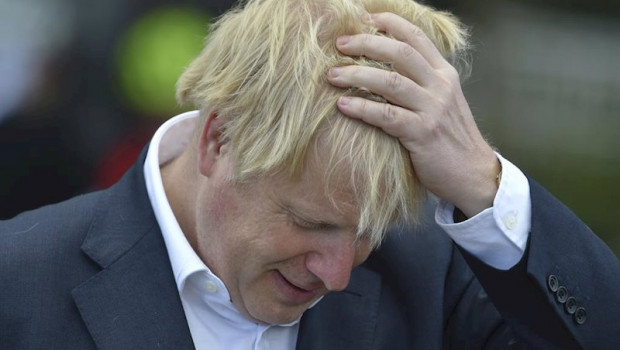 The further easing of coronavirus restrictions in England that was due to take place on Saturday has been postponed.
Prime Minister Boris Johnson said on Friday that the reopening of higher risk settings such as bowling alleys, casinos, ice rinks, leisure centres and weddings will be delayed by at least two weeks following a resurgence of Covid-19 cases.
The PM also said that pilot schemes to restart socially-distanced events such as indoor performances and large crowds at sporting events have been put on hold.
"I know that the steps we are taking will be a real blow to many people, to everyone whose wedding plans have been disrupted or who cannot now celebrate Eid in the way that they would wish," Johnson said. "And I'm really, really sorry about that but we cannot simply take the risk."
In addition, face coverings will be mandatory in museums, galleries, cinemas and places of worship from 8 August. Currently, people are required to wear a face covering on public transport, in supermarkets, shops, indoor shopping centres, takeaway food shops, banks and post offices.
The national pause on shielding will go ahead as planned from Saturday, while guidance for employees to return to the workplace where possible rather than work from home remains unchanged.
Johnson ended the press conference with the government's catchy new slogan: "hands, face, space - get a test".
On Thursday evening, the government announced new restrictions for Greater Manchester, east Lancashire and part of West Yorkshire, banning people from different households from meeting each other at home following a jump in new Covid-19 cases.