Former National Audit Office chief to conduct loan charge review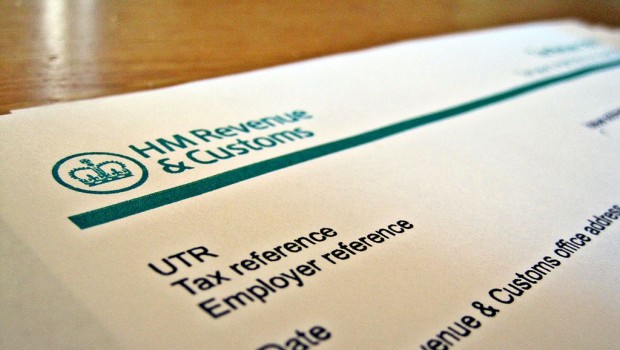 Sir Amyas Morse has been appointed to conduct an independent review into the loan charge which will examine its effectiveness in dealing with disguised remuneration loan schemes used by individuals to avoid paying tax.
Morse, former comptroller and auditor general and chief executive of the National Audit Office (NAO), has been appointed by the Chancellor, Sajid Javid, to conduct the review and report back by mid-November.
The disguised remuneration loan charge was introduced to tackle contrived schemes where a person's income is paid as a loan which does not have to subsequently be repaid, with these schemes having been used by tens of thousands of people.
The government had introduced targeted anti-avoidance legislation in 2011, announcing the loan charge in 2016, giving users three years to either repay the loan, settle the tax due with HMRC, or face an income tax charge on the stock of outstanding loans.
The loan charge will remain in force as the review is ongoing.
Financial Secretary to the Treasury Jesse Norman said: "Everyone should pay their fair share of tax. These disguised remuneration schemes are highly contrived attempts to avoid tax, but it is right to consider if the loan charge is the appropriate way of tackling them."