Firms opt to repay £215m furlough cash - HMRC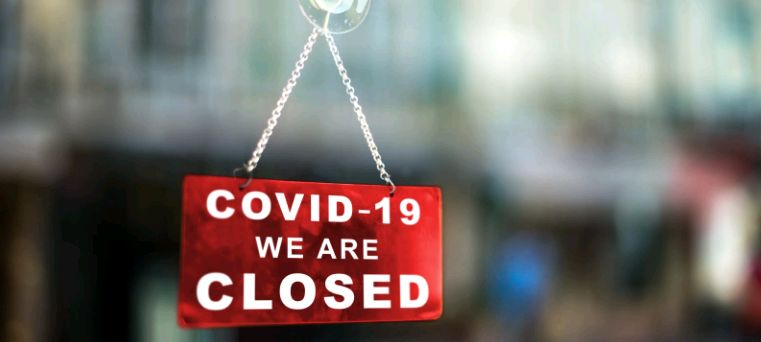 UK firms have returned more than £215m of cash claimed under the Coronavirus Job Retention Scheme, the government said on Monday.
Following a Freedom of Information request from PA Media, HM Revenue & Customs revealed that as of 15 September, 80,433 employers had returned a total of £215.8m because they either did not need it or took it in error.
It represents only a very small part of the £3.5bn officials are understood to believe may have been paid out erroneously or illegally, however.
Housebuilders Redrow, Barratt and Taylor Wimpey are among companies known to have returned cash, along with Games Workshop and distributor Bunzl, after they emerged from lockdown in a better financial position than initially expected.
HMRC said it welcomed employers who voluntarily returned cash "because they no longer need the grant, or have realised they've made errors and followed our guidance on putting things right".
A total of the £35.4bn has been claimed under the furlough scheme up until 16 August, the latest date for which data is available.
HMRC said 1.2m employers had furloughed 9.6m jobs under the scheme, which comes to an end on 31 October. It continued: "To tackle the impact the pandemic had on people's jobs, businesses and livelihoods, the government introduced one of the most generous and comprehensive packages of support in the world, including the Coronavirus Job Retention Scheme."