FCA urges banks to improve measures for remote working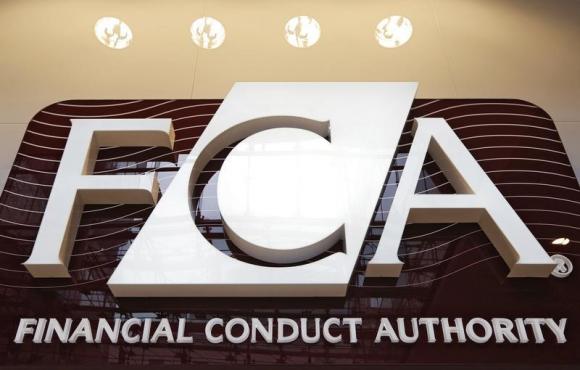 The Financial Conduct Authority urged banks and investment firms to improve measures for remote working and avoiding misconduct.
The FCA said that there should be more "creative solutions" to avoid issues with staff who are forced to work from home due to the coronavirus pandemic.
Downing Street has reversed course and is once again urging people to work from home as there is a new spike in the number of cases across the country.
The latest announcement comes as the country is trying to return to normality and to boost the economy in town businesses by asking people to go back to their regular workplaces.
Megan Butler, executive director for wholesale supervision at the FCA, said that firms have broadly managed conduct and other risks from remote working "pretty well so far", Reuters reported.
"These are all difficult questions that get harder over time as it looks like no one is going to be back in the office anytime soon," she told the FCA's annual meeting.
"Industry has coped pretty well so far and we are now going to be looking to them to find perhaps some more creative, resilient solutions to these issues than perhaps some of the ones that have worked so well so far."