FCA fines BGC/GFI for failures connected to market abuse detection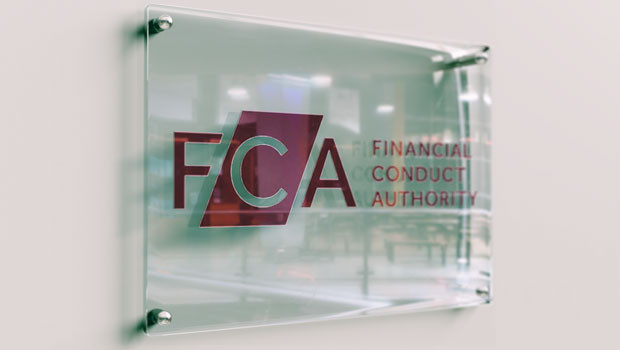 The Financial Conduct Authority has slapped inter-dealer brokers BGC Brokers, GFI Brokers, and GFI Securities a total of £4.77m for failing to ensure they had appropriate systems and controls in place to effectively detect market abuse.
According to the FCA, BGC/GFI failed to properly implement Market Abuse Regulation trade surveillance requirements, meaning there was an increased risk that potentially suspicious trading could take place right under their nose.
Between July 2016 and January 2018, BGC/GFI had manual, automatic, and communications surveillance processes that were "deficient", according to the industry watchdog, and therefore, inadequate in properly addressing the risk of market abuse.
The FCA's Mark Steward said: "Oversight of our markets is a regulated partnership between the FCA and market participants and so gaps or holes in a firm's ability to monitor and detect abusive trading poses direct risks to market integrity. This case is another example of the FCA's determination to ensure firms prioritise market integrity and the maintenance of high standards of compliance."
BGC/GFI has agreed to resolve the case at an early stage, qualifying the group for a 30% discount to the FCA's original fine of £6.82m.
Reporting by Iain Gilbert at Sharecast.com