Treasury approves appointment of new FSCS chair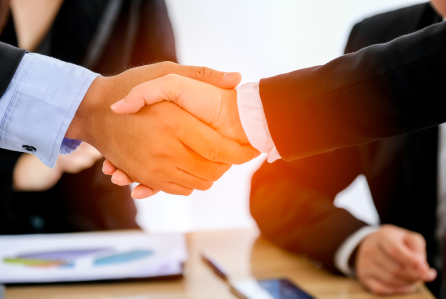 The Bank of England's regulatory arms on Tuesday have tapped up a former RBC Capital Markets and State Street banker to take the role of chair of the Financial Services Compensation Scheme.
Marshall Bailey has been appointed by the Financial Conduct Authority and the Prudential Regulation Authority to begin work at the FSCS on 1 April, with the approval of the Treasury.
Bailey, who will take over from Lawrence Churchill who chose to step down after two terms as chair, has worked in financial services for over two decades, was recently on the board of UK Financial Investment, the body set up by the Treasury to control the stakes in RBS and until recently Lloyds Bank. He was also member of the market practitioners' group for the FX Global Code of Conduct.
The FCA's executive director of strategy and competition, Christopher Woolard, who chaired the selection panel, said Bailey was selected "from a strong field of potential candidates by a panel comprising members of the PRC, FCA and FSCS boards. Marshall brings a wealth of experience from the financial services industry and we look forward to working with him in his new role at the FSCS."
Bailey himself said: "The FSCS is a critical component of the UK's regulatory infrastructure, and vital to the trust we place in our financial system. The FSCS works closely with banks, insurers and building societies throughout Great Britain, as well as with providers of investment and pension advice. As with protection schemes throughout the world, the FSCS's role as a "lifeboat fund" protects our financial services customers when things go wrong."