Eurozone in deep downturn but decline eases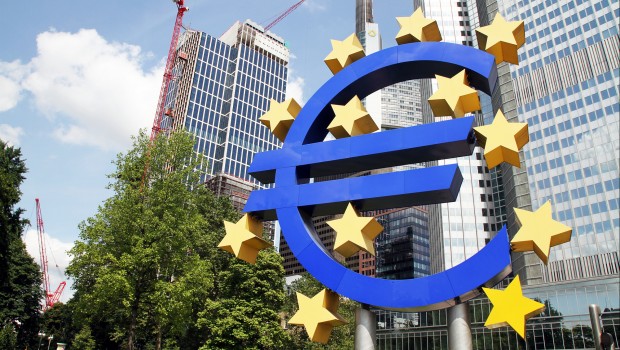 The eurozone economy stayed mired in its deepest downturn in May but the rate of decline eased as parts of the economy started to emerge from Covid-19 lockdowns, a survey showed.
The IHS Markit eurozone composite purchasing managers' index rose from a record low of 13.6 in April to a three-month high of 30.5 in May. The reading was well below the level of 50 which indicates no change and was worse than any result during the financial crisis.
The Covid-19 pandemic continued to hammer output as businesses closed, supply chains were disrupted and demand for many goods and services plunged. But after April's record collapse rates of decline eased in manufacturing and services.
Job cuts continued at a rate not seen before the Covid-19 lockdowns, easing only slightly from April's record plunge in employment. Manufacturers and services companies cut jobs at similar rates in May.
Rates of decline eased in France and Germany and across the region. Germany's decline was less severe than France's but both countries fared better than the rest of the single currency area.
Forward-looking signals improved but from low bases. Inflows of new business fell at the third-fastest pace recorded by the surveys. Expectations of output in the next 12 months rose for a second month but overall sentiment stayed severely depressed.
Chris Williamson, chief business economist at IHS Markit, said: "The eurozone saw a further collapse of business activity in May but the survey data at least brought reassuring signs that the downturn likely bottomed out in April.
"Second quarter GDP is still likely to fall at an unprecedented rate, down by around 10% compared to the first quarter, but the rise in the PMI adds to expectations that the downturn should continue to moderate as lockdown restrictions are further lifted heading into the summer."
European governments are trying to reopen their economies after shutting down most businesses to stem the infection rate of the Covid-19 crisis. With infections easing, attention is turning to ensuring businesses can recover from the economic shock.