Eurozone inflation hits new record of 10.7% in October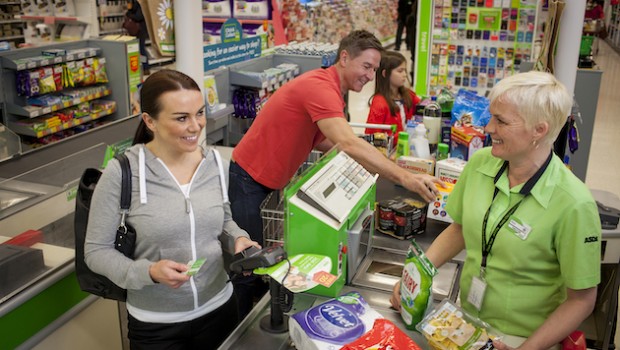 Eurozone annual inflation hit a new record high of 10.7% in October, according to a flash reading released on Monday, as energy and food prices continued to soar.
The rise was higher than the 10.3% estimated by economists.
Energy costs surged to 41.9% from 40.7%, followed by food, alcohol and tobacco at 13.1%, up from 11.8% in September, while industrial goods inflation picked up to 6% and services to 4.4%, said Eurostat, the statistical office of the European Union.
The European Central Bank has introduced rises of a combined 200 basis points in the last three months and has warned of more to come. However, markets are predicting a slower pace over fears more aggressive tightening could tip the currency bloc into recession.
Dutch central bank chief, and ECB board member, Klaas Knot, warned on the weekend that Europe was "not even at half time yet" in the battle to get inflation under control, adding that the December hike will be a choice between 50 and 75 basis points.
Analysts at Pantheon Macroeconomics said the data was "a proper halloween nightmare for the ECB".
"These numbers make an ECB-pivot—a 50bp rate hike in December after two 75bp hikes in September and July—less likely, but we are not giving up hope just yet. We doubt that today's data change the ECB's view, made last week, that it has now made "substantial progress" on withdrawing monetary accommodation," they said.
"It will also see the November inflation numbers before it sits down in December, which we hope will be a bit milder that today's data. Looking ahead, risks are now firmly tilted to the downside for energy inflation, due to the slump in gas prices and the shift in year-over-year basis effects, especially in oil."
"The counter-point, however, is that the lag with which this year's leap in wholesale gas and electricity prices are feeding through to regulated prices indicate that further nasty surprises could still lie ahead. At this point, we doubt that any EU/national intervention will put a cap on gas or electricity consumer prices this side of Christmas."
Reporting by Frank Prenesti for Sharecast.com