Eurozone industrial production rises at slower pace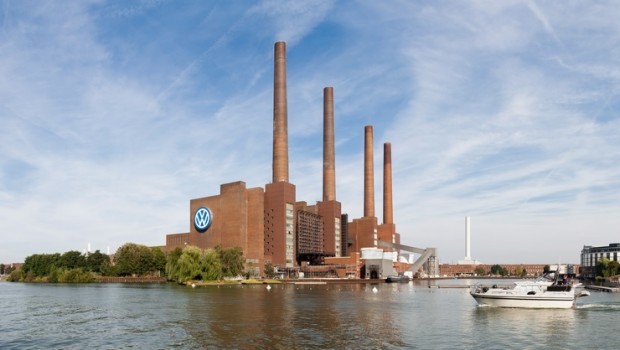 Eurozone industrial production rose in line with expectations in July as Covid-19 but economists warned the rebound was fizzling out.
Factory output in the 27-member bloc increased 4.1% from a month earlier, Eurostat figures showed. The result was broadly in line with a 4.2% consensus forecast.
The gain was supported by growth in major economies such as France, up 3.8%, and Germany, where production rose 2.4%. The main growth was in capital goods, including cars, and durable consumer goods though growth was solid across categories.
The figures, though strong, showed the rebound in eurozone manufacturing weakening. Production increased 9.1% in June and 12.3% in May as factories revived after Covid-19 lockdowns. Output in July was still 7.7% lower than a year ago.
Claus Vistesen, a eurozone specialist at Pantheon Macroeconomics, said: "These numbers still mainly reflect favourable base effects from the collapse during lockdown, but they're solid all the same. The bad news is that momentum is now almost surely slowing as the initial post-lockdown jump fades."
Eurozone economies also face a second wave of Covid-19 infections, prompting renewed restrictions by governments including those in Germany and Spain. Vistesen said this would hit demand and supply with implications for reports in August and September.
Thomas Dvorak, a eurozone economist at Capital Economics, said: "Production still remains almost 8% below the pre-pandemic levels – we don't expect the industrial sector to fully recover before late 202 … The rebound of activity in the eurozone is weakening in response to the resurgent numbers of Covid-19 infections, highlighting the risk the virus still poses for the economy."