EU budget head mulls possible levy to access single market - report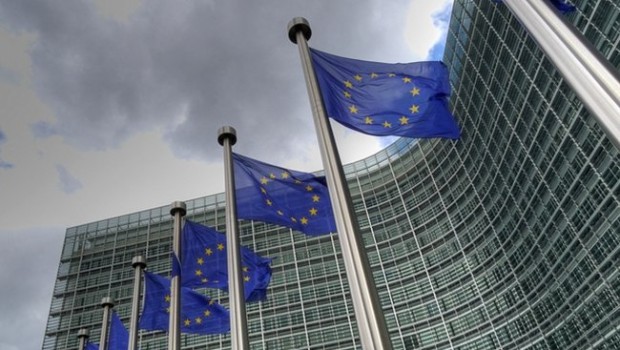 The European Union could charge companies to access the single market, Brussel's budget commissioner has suggested, as it looks to fund the bloc's economic recovery from Covid-19.
The European Commission announced last week a €750bn recovery plan, including grants and loans for all member states, to support the bloc following the pandemic.
Discussing how it would funded, Johannes Hahn told the Financial Times there was little desire among member states for either lower spending or higher contributions.
"I don't see real alternatives. A smaller budget will not be acceptable for the huge majority of member states. And concerning future contributions, I do not see appetite [from] anyone."
The EC is therefore looking at new sources of revenue – known as "own resources" – with one potential source a €10bn levy which would affect 70,000 companies in Europe with global turnover exceeding €750m, Hahn said.
He told the newspaper: "What we are aiming at, at the latest by the end of 2027, that we will have a functioning, steady flow of new own resources to our budget."
Ursula von der Leyen, EC president, called for new own resources when the recovery plan was announced.
The FT said the levy was still at the "very early" stages of discussions , but Hahn said it was likely the scale of the access fee would depend on a company's size.
Other possible revenue-raising options include expanding the bloc's emission trading scheme and a tax on digital companies, the newspaper said.
Hahn added: "We are not financing past debts, we are not providing budgetary support, we are raising money at the capital market in order to invest in the recovery and resilience of our countries and companies."