Estate agents fear property boom and bust - RICS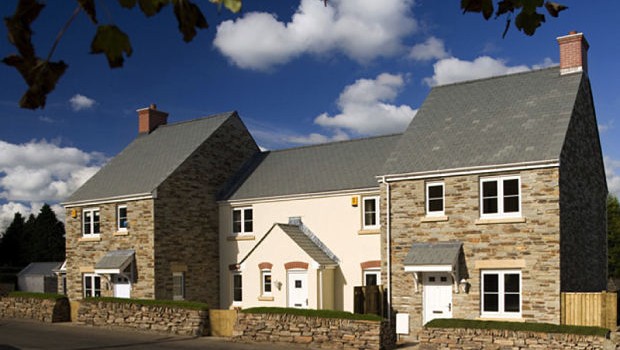 The property market picked up in July as the government's stamp duty holiday brought buyers out but some estate agents fear the market is heading for boom and bust, RICS' monthly survey showed.
A balance of +75% of estate agents reported increased demand in July in the second month of rebound after Chancellor Rishi Sunak scrapped stamp duty on the first £500,000 of a house purchase until March.
New instructions rose for a second month and prices rose for the first time in March, RICS (the Royal Institution of Chartered Surveyors) said. Prices rose in all regions except London where prices dropped. Agreed sales also rose and are expected to grow over the next three months.
But estate agents were gloomier about the outlook later in the year because of concerns about the UK economy and unemployment. The UK plunged into its deepest recession on record in the second quarter of 2020 and fears are mounting about mass job losses when Sunak withdraws government support for jobs in October.
Simon Rubinsohn, RICS' chief economist, said: "The strong impetus provided to the housing market is evident both in the results of the RICS survey and many of the anecdotal comments from respondents.
"However, there remains rather more caution about the medium term outlook with the macro environment, job losses and the ending or tapering of government support measures for the sector expected to take their toll. Significantly, some contributors are now even referencing the possibility of a boom followed by a bust."
A net balance of +8% of respondents expect prices to rise over the next 12 months, suggesting flat or slightly rising prices over the next 12 months.