Energy firms rally as Hunt scales back support package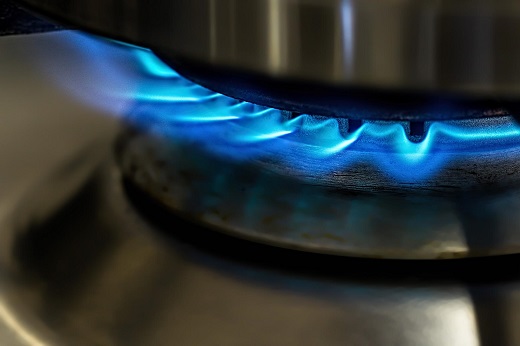 Energy firms rallied on Monday as chancellor Jeremy Hunt announced in his emergency statement that energy support in the form of a freeze on bills will be reviewed in April.
Prime minister Liz Truss announced in September that household energy bills would be capped at £2,500 for the next two years. She said at the time that the energy price cap would be fixed at £2,500 from 1 October, saving the average household around £1,000 a year. The move was in addition to the previously announced £400 energy bill discount.
Typical household gas and electricity bills had been set to rise from £1,971 to more than £3,500 on 1 October, with the potential to reach £6,000 in January 2023, when the next price cap review was due.
However, Hunt said on Monday that the energy price cap guarantee would now last only until April. The new chancellor also said on Monday that nearly all of the tax cuts announced in former chancellor Kwasi Kwarteng's so-called mini-budget will be scrapped.
At 1135 BST, shares of British Gas owner Centrica were up 3.2%, while United Utilities and Severn Trent were up 4.9% and 4.7%, respectively. National Grid was 2.7% firmer.
Mohsin Rashid, co-founder of money-saving shopping app ZIPZERO, said: "The rolling back of the energy price guarantee from two years to a mere six months is a huge blow to millions of Britons. People will simply be unable to heat their homes. Meanwhile, families face rising costs from every direction, largely exacerbated by government implosion and market instability. While Hunt's appointment may provide Truss' premiership temporary salvation, these new measures will be a reckoning for the public.
"Just as serious is the erosion of any trust people may have had in the Government. So many U-turns, a Prime Minister now overseeing a fiscal plan completely at odds with the one she campaigned on to get into Downing Street, and the lack of clarity over long-term plans make it impossible for households across the UK to manage their finances and plot a way through the cost-of-living crisis. The past month has been beyond damaging and could not have come at a worse time. Another Treasury review to come up with an energy price plan, but yet another delay when what people need is action."