Economic imbalances between towns and cities set to widen - EY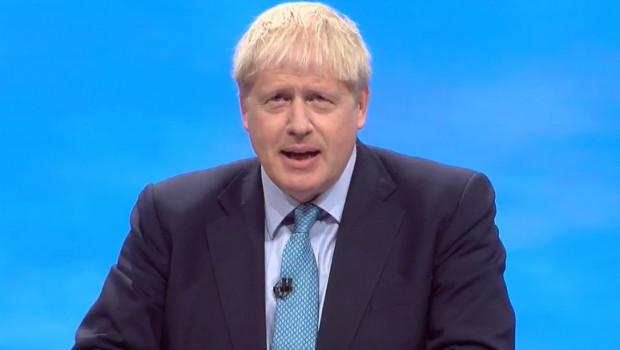 The UK's smaller towns are set to fall further behind big cities over the next three years when it comes to growth, said EY in its latest report.
The report, which is aimed at urging solutions to tackle regional inequalities in the country found that the differences between North and South are set to widen until 2023 if things stay the same.
The report revealed that small towns across the north-east will be particularly affected by the widening of the inequality gap.
Gross value added (GVA) was due to grow at 2.2% annually on average in the largest cities, compared with 1.6% for towns.
If radical changes aren't made, EY said the capital, the south-east and the east of England would be the three fastest growing regions, while the north-east, Yorkshire and the south-west would be the slowest.
Towns in the north-east and Yorkshire would grow at just 1.1% over the next three years, falling behind the growth rates of their biggest cities – with Newcastle expected to grow by 1.7% and Leeds by 1.9%.
Mark Gregory, the chief economist at EY said the UK was one of the most regionally unbalanced developed economies in the world.
Mark Gregory said: "Encouragingly there appears to be a strong consensus that regional disparities need be addressed. But our forecast shows the scale of the task facing government in seeking to 'level up' the country and just how important the policy announcements in the budget will be."
The report comes ahead of the new budget where Prime Minister promised to restructure and rebalance the economy between regions. The Conservative Party centered their campaign in attempting to turn back votes in northern towns across the Labour "red wall".