EC fines Qualcomm €242m over abuse of market position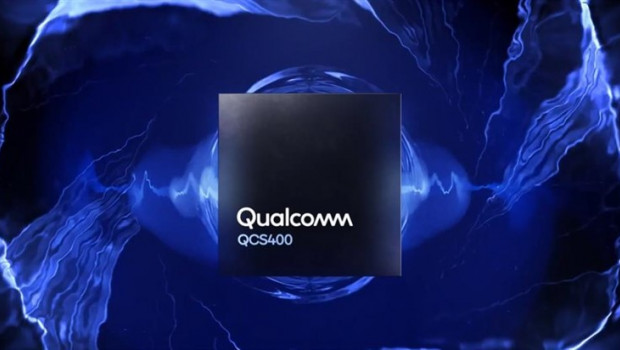 The European Commission fined US chipmaker Qualcomm €242m for abusing its market dominance in 3G baseband chipsets and selling below cost in order to force competitors out of the market.
Commissioner Margrethe Vestager, in charge of competition policy, said: "Baseband chipsets are key components so mobile devices can connect to the Internet. Qualcomm sold these products at a price below cost to key customers with the intention of eliminating a competitor.
"Qualcomm's strategic behaviour prevented competition and innovation in this market, and limited the choice available to consumers in a sector with a huge demand and potential for innovative technologies. Since this is illegal under EU antitrust rules, we have today fined Qualcomm €242 million."
According to the EC, Qualcomm held a dominant position in the global market for UMTS baseband chipset between 2009 and 2011.
Although under EC rules market dominance is not illegal, the investigation found that the US chipmaker had abused its dominance and engaged in "predatory pricing".
Market dominance is, as such, not illegal under EU antitrust rules. However, dominant companies have a special responsibility not to abuse their powerful market position by restricting competition, either in the market where they are dominant or in separate markets.
Qualcomm sold certain quantities of three of its UMTS chipsets below cost to Huawei and ZTE, two strategically important customers, with the intention of eliminating Icera, its main rival at the time.
The fine represents 1.27% of Qualcomm's turnover in 2018 and is also aimed at deterring market players from engaging in such anti-competitive practices in the future.