Dirty production of NHS drugs fuelling rise of superbugs, says BIJ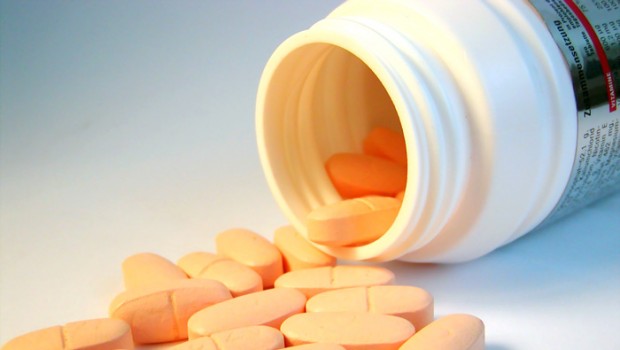 Dirty production methods at pharmaceutical plants in India that are supplying the NHS with drugs are fuelling the rise of superbugs, according to the Bureau of Investigative Journalism (BIJ).
The BIJ said that tests on water samples taken outside pharmaceutical factories in India which sell to the NHS found they contained bacteria resistant to the antibiotics made inside the plants. This suggests industrial waste containing active antibiotic ingredients is being leaked into the surrounding environment, which studies have shown causes nearby bacteria to develop immunity to the drugs, creating superbugs.
There are currently no checks or regulations in place about the disposal of waste from the production process and the BIJ has found that companies with a history of bad practice and pollution are supplying the NHS, with environmental standards not a feature of NHS procurement protocols.
Pressure group Changing Markets, which campaigns on antimicrobial resistance, tested water samples collected at 36 locations across India – including sites adjacent to drug manufacturing plants as well as rivers and wastewater treatment plants – and found 16 contained antibiotic resistant E.coli bacteria.
The highest level of drug resistant bacteria was found in water samples from a factory run by multinational drug group Aurobindo Pharma, which has supplied antibiotics to NHS trusts across England in the last three years through its UK subsidiary.
Aurobindo also has a £450,000-a-year contract supplying every NHS health region in Scotland with antibiotics such as flucloxacillin, metronidazole and meropenem.
Economist Jim O'Neill, who carried out a major review into antibiotic resistance, told the BIJ the results of the tests were "deeply troubling".
His study, which was commissioned by the UK government, found that superbugs would kill more people than cancer by 2050 if no action is taken, and cited pollution in pharmaceutical supply chains as a major problem.
The BIJ said on Wednesday that at least three companies licensed to supply the NHS have not signed up to a new roadmap put in place following a recent United Nations antibiotic resistance summit, in which 13 global pharmaceutical firms pledged to review manufacturing and supply chains to make sure the release of antibiotics into the environment was being properly controlled.
In response to the BIJ's findings, the Department of Health said it would consider bringing in new rules for antibiotic factories which export drugs to the UK.