Debt to soar if UK crashes out of Europe without a deal, think tank warns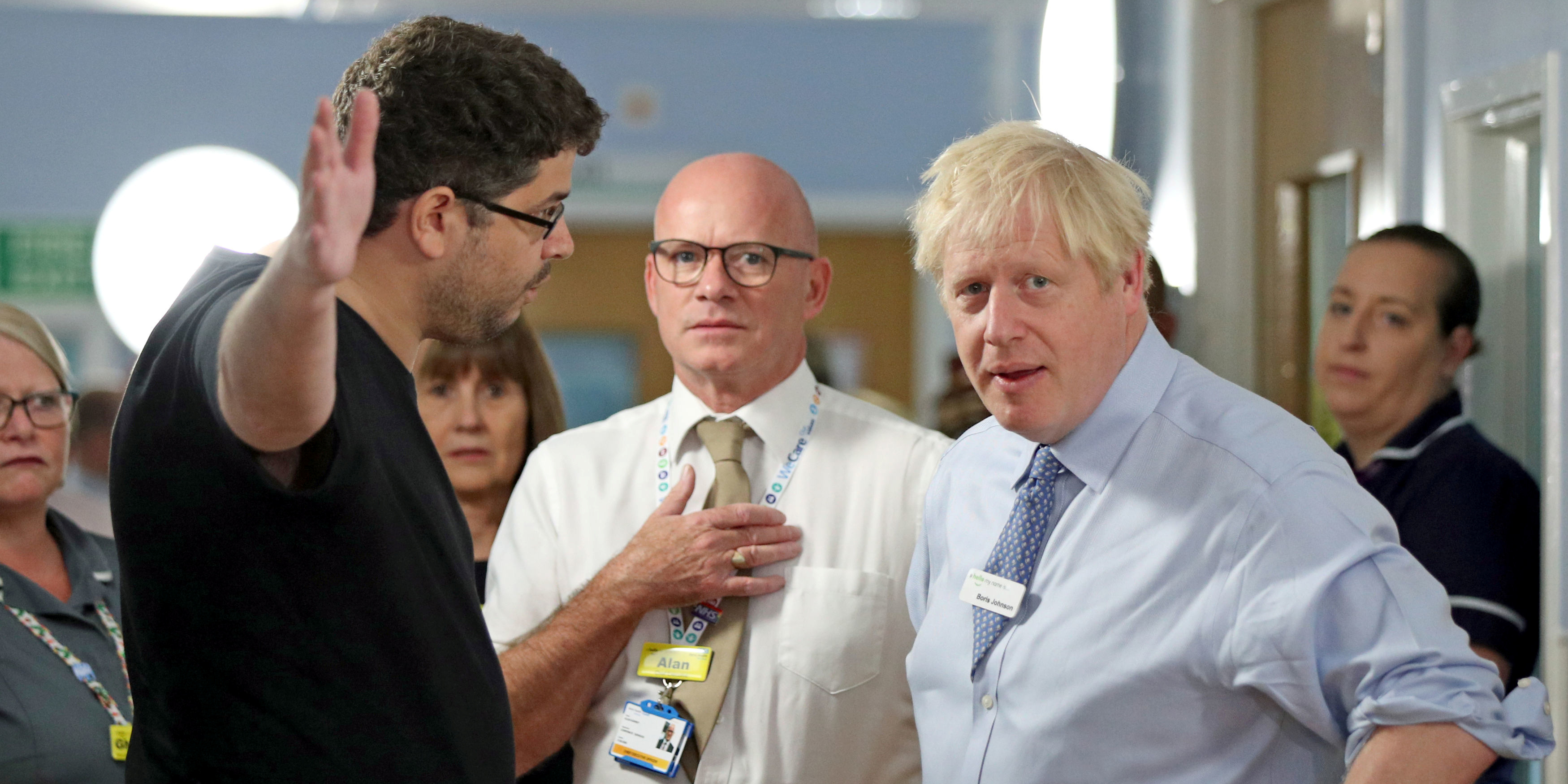 A leading think tank has warned that even a "relatively benign" no-deal Brexit would damage the UK economy, pushing debt up to levels not seen since the 1960s.
The Institute of Fiscal Studies considered four scenarios under which the UK could quit the European Union, and found even a "relatively benign" no-deal departure the worst.
It predicted that as the government looked to managed the economic shook of crashing out of the EU, borrowing would rise to £92bn, around 4% of national income, by 2021/22, assuming there were no major delays at borders.
If fiscal policies were introduced to stop the economy contracting – which the IFS estimated would involve around £23bn of extra spending over the next two years – annual borrowing would hit £102bn.
A rise in public spending would not stop the economy entering recession in 2020, however, the IFS warned. It predicted that the economy would not start to grow again until 2022, and then by just by 1.1%, "leaving it 2.5% smaller in that year under our base case".
The IFS is also predicting a 5% immediate drop in share prices and a 5% fall in house prices over two years following a no-deal departure.
Deputy director Carl Emmerson said: "A no-deal Brexit would likely require a fiscal short-term stimulus followed by a swift return to austerity."
Of the other scenarios analysed, the IFS found revoking Article 50 would be the best option for the economy, while further delays would suppress economic growth to below 1% in 2020 and less than 1.5% in 2021 and 2022. "Securing a Brexit deal would be better for the economy over the next two to three years than another delay," the report noted.
A source at Number 10 told the BBC on Tuesday that following a phone call between Boris Johnson and the German chancellor Angela Merkel, a Brexit deal now appeared "essentially impossible". Labour responded by calling it a "cynical attempt to sabotage the negotiations".
The government continues to insist the UK will leave the UK with or without a deal on 31 October, despite the Benn Act, which insists the government must ask for an extention to Article 50 if no deal can be agreed between Brussels and Parliament.
London Capital Group said: "The warning serves as a reminder to the potential costs of a no-deal exit at a time when traders were starting to price out the possibility it could happen." As at 1145 BST, sterling had fallen against the euro and was trading at 1.1130.
The research was part of IFS's Green Budget annual assessment of public finances, published as chancellor Sajid Javid gears up to deliver his first Budget this autumn.