Daily Mail goes private after family secures backing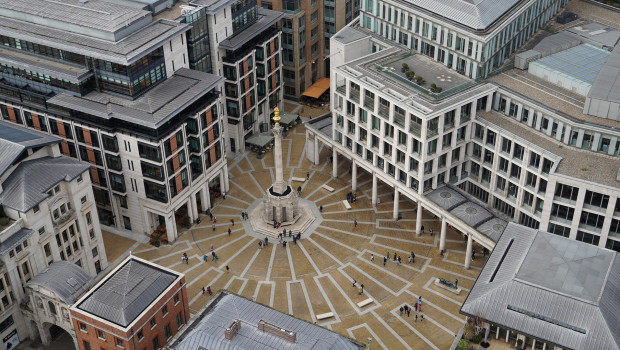 Jonathan Harmsworth has succeeded in taking Daily Mail and General Trust private after securing enough shareholder support over the opposition of some prominent investors.
At 17:00 GMT on Wednesday 63% of shareholders supported an offer made by Harmsworth, the great grandson of the Daily Mail's founder. About half the votes were from the Harmsworth family with a 50% threshold to approve the deal.
Harmsworth, a member of the House of Lords whose title is Viscount Rothermere, was forced to increase his offer by almost 6% on 2 December to 270p a share. Institutional investors such as Majedie Asset Management were unhappy about the sale process as well as the price.
"RCL is pleased to announce that all of the conditions to the final offer have now been satisfied or, where applicable, waived and the final offer is therefore unconditional in all respects," Rothermere Continuation Ltd, Harmsorth's acquisition vehicle, said.
DMGT's main assets are the Daily Mail newspaper, its sister publication the Mail on Sunday and website Mail Online. The business has been through a major upheaval with daily editor Geordie Greig forced out followed by the announcement that online chief Martin Clarke would leave.
Paul Dacre, the Daily Mail's former editor, has been reinstalled as editor in chief after failing to become the head of Ofcom, the communications regulator. He was removed as the Daily Mail's editor in 2018 reportedly because Harmsworth's wife thought the paper had become too aggressively rightwing.