Crisis debt will 'come back to haunt us', OECD boss says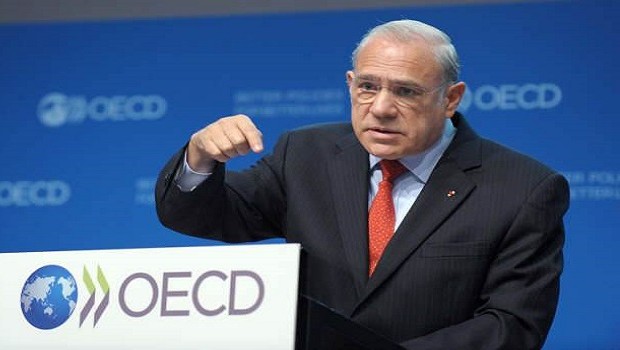 Extra debt shouldered by governments and companies to steer through the Covid-19 crisis will "come back to haunt us", the boss of the Organisation for Economic Cooperation and Development has warned.
Angel Gurría, the OECD's secretary general, said countries may have to "capitalise" some of their extra debts by bailing out companies or writing off some of the loan guarantees they have made to support bank lending.
"We are going to be heavy on the wing because we are learning to fly and we are carrying a lot of debt and now we are adding more," Gurría told the Financial Times.
Many countries went into the Covid-19 crisis with historically high debts after the financial crisis. Supporting businesses and workers while tax revenues drop is forcing governments to borrow more to prevent economies collapsing.
Gurría said many countries' economies would recover more slowly than was first thought from the deepest postwar recession taking place. He said it could take at least two years for many states to recover from the shock.
"I am not convinced that we are going to have a V-shaped recovery; I think it will be more like a U," he said. Gurría said the important part was to shorten the slump and that recovery might not arrive until 2021 or 2022.
In the UK economic forecasts have become steadily gloomier. The Bank of England said last week that the economy could shrink by 14% in 2020. A leaked UK Treasury note said tax increases and spending cuts could be needed soon to show resolve in dealing with an estimated £337bn deficit in the current financial year.
Gurría said the OECD estimated every month of "hard lockdown" featuring restrictions on social interaction would reduce economic growth by 2 percentage points.