Credit Suisse upgrades UK stocks as no-deal Brexit risk recedes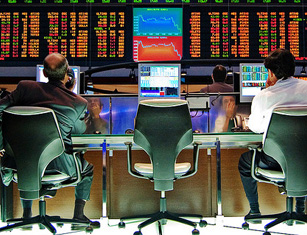 Credit Suisse upgraded its stance on UK equities on Friday as the risk of a no-deal Brexit recedes.
"Parliament has ruled out a no deal Brexit at least for now by forcing the government to ask for an extension if it is unable to agree on a deal with the EU before the 19th of October. We agree with our economists that the chances of a no deal Brexit is now much lower, while an early election looks very likely," it said.
CS said one of the biggest challenges for UK stock markets is the fact that just 23% of revenues for the FTSE 100 are domestic, with 41% of market cap reporting either in dollars or euros.
"Unsurprisingly, there has been a very good fit between the relative performance of the UK and relative earnings revisions with the strength of sterling. We therefore want to buy the FTSE 100 in USD terms rather than local currency terms."
It also pointed to growth in the UK, with inventory levels normalising after an unprecedented large de-stocking in the second quarter, fiscal easing of 1.5%+ of GDP under both a Conservative or Labour government, and rising real wage growth.
The bank bumped UK stocks up to 'overweight', saying it would buy international earners in dollar terms that are cheap versus their peer group, such as Johnson Matthey, Rentokil or British American Tobacco.
Of the domestic areas, it highlighted airlines such as easyJet and utilities such as SSE, which have become "unusually cheap" versus their European peers. Other outperform-rated domestic stocks include BT and United Utilities.
CS said it was 'benchmark' UK retailing and banks - the most sensitive sectors to gilts and sterling - and underweight UK REITs and homebuilders.
Credit Suisse has a mid-2020 target of 7,600 on the FTSE 100, which is currently trading at 7,340