Covid-19 causes precariousness for 6m small UK businesses and 16m jobs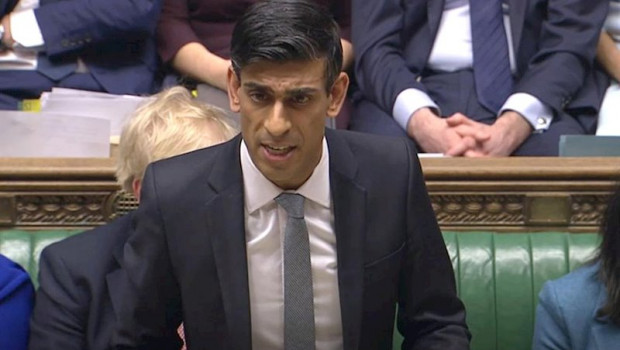 An estimated 6m small businesses in the UK which employ around 16.6m people are now in a precarious situation due to the effects of the coronavirus pandemic on the economy.
According to the latest study from King's Business School, around two-thirds of entrepreneurs said that their business could collapse under the pressure from Covid-19 and over 50% said that they would run out of money in the next year.
The researchers, which surveyed over 350 entrepreneurs, found that a staggering 61% reported that their business was under threat due to a significant decrease in trading.
It added that entrepreneurs frequently struggled with cancelled or postponed orders and receiving payments and found it challenging to pay suppliers and their business's running costs.
Thanks to the Coronavirus Job Retention scheme implemented by the government, only 19% of SME employers have had to announce layoffs. Around 45% of SMEs applied for the program.
Professor Ute Stephan, who led the research team alongside colleagues Dr Przemyslaw Zbierowski and Pierre-Jean Hanard, said: "While entrepreneurs were optimistic and could see possible long-term positive impacts on their businesses, it was also clear that many were in survival mode. In our sample alone, the jobs of 214 entrepreneurs and their 2,114 employees are potentially at risk.
"Entrepreneurs are agile, but there are only so many things they can do to keep their businesses afloat. With many parts of the country facing stricter lockdown, we urge the Government to help SMEs find ways to adapt and to build on their potential to 'build back better' as the backbone of a more inclusive and greener post-Covid UK economy."
Rishi Sunak said last Thursday that he would significantly expand the coronavirus-related job support scheme to pay a larger share of workers' wages than initially planned.