Covid-19 impact could limit cash access - FCA boss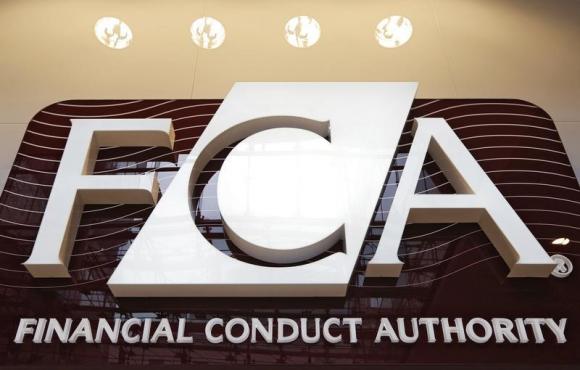 The City regulator has warned many people could struggle to get access to cash after Covid-19 intensified pressures on banks' branches and ATM networks.
Christopher Woolard, interim chief of the Financial Conduct Authority, said the virus had accelerated the adoption of digital banking and other tech-based business models. Low interest rates have also hit banks' profits, making branches and cash machines less viable, he added.
Woolard, who steps down as interim CEO of the watchdog in October, said joint action by the regulator and the industry was needed to make sure "the digitally excluded do not become the cash excluded".
"It is not just Amazon that has experienced a significant increase in internet traffic; it is banking apps too," Woolard said in a speech. Consumers' and businesses' retreat from cash has immediate implications for the bank branch and ATM network. While the tech savvy benefit, a whole range of people, not just the older and poorer, risk being left behind.
"With net interest margins under real pressure, the challenge of how banks re-shape their business models to keep them profitable can't be placed solely at the door of each individual if we want a better outcome for society. Some things will need greater collective effort."
Woolard also warned financial firms to intensify their preparations for Brexit as talks between the UK and EU continue. Negotiations have become more acrimonious with little time left after the UK said it was prepared to breach international law by reneging on parts of the agreement Boris Johnson signed in 2019.
"Our message to firms is, therefore, to continue to prepare - indeed to ramp up preparations - for a range of scenarios," Woolard said. Woolard will hand over to Nihkil Rathi, CEO of the London Stock Exchange, after missing out on the top job and will leave the FCA in 2021.
In a wide-ranging speech Woolard also said:
Insurers would have to charge more for business interruption, travel and other risks because of Covid-19
There are still too many scams and scandals and the FCA may need to change its approach
More work is needed to understand how technology can improve the financial industry
There will be painful lessons when reviews into potential regulatory failures are published
The FCA's rules should be more straightforward, especially for small firms
Better understanding is needed about what the FCA can and cannot do to protect consumers
Woolard said: "The FCA finds itself - like the industry it regulates, like the society it regulates on behalf of, and the polity its regime is designed by - at a crossroads.
"The coronavirus emergency, business models, technology and consumer expectations are coming together to pose a series of dilemmas that society, business and regulators will need to tackle."