UK govt Covid loans close to £52bn as CBILS hit new high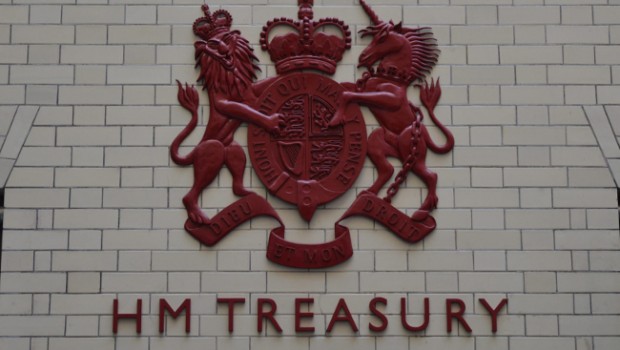 The UK government has lent almost £52bn to businesses fighting the impact of the Covid-19 pandemic with more than 121,000 firms applying for Coronavirus Business Interruption Loans (CBILS) in the week to August 9 - a new record.
The Treasury on Tuesday said it had approved 59,520 facilities during the week, paying out a total of £13.41bn - up from £13.08bn in the prior week.
Large business loan payouts increased by 3.98% to £3.4bn, with 896 applications and 497 approvals.
Bounce Back Loan Scheme payouts increased 1.81% to £34.96bn, while applications rose to 1.40m and approvals grew to 1.15m in the week.
The East of England made up 11% of the total number of CBILS loans UK-wide, the highest usage of the scheme outside London and the South East, while the North West recorded 11% of the total number of BBLS loans across Britain - again, the biggest usage of outside London and the South East.
UK Finance's managing director of commercial finance Stephen Pegge said: "As the economic effects of the pandemic continue to develop, the UK's banking and finance industry remains committed to helping the nation's businesses through the crisis.
"The government-backed loan schemes are just one part of the industry's broader plan for helping the nation's businesses, and operate alongside commercial lending, capital repayment holidays, extended overdrafts and invoice finance facilities."
However, Pegge did caution that any lending provided under the government-backed schemes was a debt and not a grant, meaning firms should "carefully consider their ability to repay" before applying.