CMA readies antitrust probes into Big Tech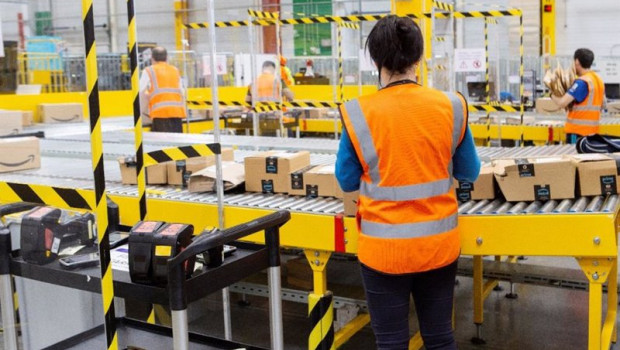 The chief executive of the UK competition watchdog, the Competition and Market Authority, told the Financial Times on Monday that the regulator is ready to launch a series of antitrust probes into the practices of Big Tech.
Authorities are launching the probes as part of a tougher approach on the sector after Brexit, said Andrea Coscelli, chief executive at the regulator.
The country will need to assert its independence after leaving the European Union's regulatory orbit.
CMA's new probes will be independent but Coscelli said the UK plans to continue working alongside Brussels on other joint antitrust investigations at least until 2022.
Coscelli claimed that the CMA will seek to explore issues that haven't yet been addressed by other probes.
He added that the probes into the likes of Google and Amazon will start in the coming months.
UK regulators were due to be granted additional powers to police Big Tech later in 2021.
"Until we have these new legal powers, if we want to achieve impact for consumers in the UK, we need to use our current [tools]," Coscelli told the FT.
"There are quite a few cases against the digital platforms in Brussels today and a number of these cases include the UK market."
He also said that the CMA was expecting to open more cases during 2021.