CMA accuses drug firms of colluding to raise NHS prices by 700%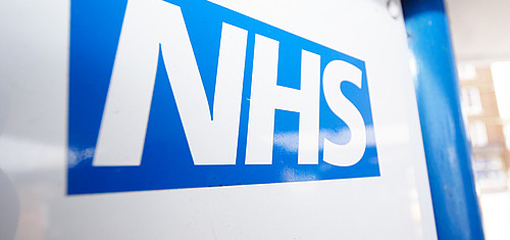 The Competition and Markets Authority (CMA) has accused four pharmaceutical firms of deliberately restricting the supply of an anti-nausea prescription drug, causing annual NHS costs for the drug to rise by around £4.8m over a four year period.
The regulatory body said on Thursday that Alliance, Focus, Lexon and Medreich agreed not to compete for the supply of Prochlorperazine 3mg dissolvable or "buccal" tablets, leading to a 700% jump in prices from £6.49 per pack of 50 tablets to £51.68.
Between 2014 and 2018, NHS annual expenditures on the drug increased from £2.7m to around £7.5m despite a reduction in the amount purchased.
The drug is often prescribed to cancer patients in the midst of courses of chemotherapy treatment.
The CMA claimed that Focus, which was exclusively supplied with Prochlorperazine by Alliance, paid Lexon a share of its profits from the drugs sales before Lexon in turn shared these payments with Medreich.
Lexon and Medreich had allegedly been taking steps to launch their jointly developed Prochlorperazine and obtained a licence to supply the drug in January 2014, but held off on supplying the product until November 2017.
The CMA contends that this hesitation was due to agreements between Alliance and Focus and between Focus, Lexon and Medreich, which it says individually broke competition law.
Ann Pope, CMA senior director of antitrust, said: "Agreements where a company pays a rival not to enter the market can lead to higher prices and deprive the NHS of huge savings that often result from competition between drug suppliers. The NHS should not be denied the opportunity of benefitting from an increased choice of suppliers, or lower prices, for important medicine."
While Focus, Lexon and Medreich have not yet responded to the accusations, AIM traded Alliance Pharma has denied involvement, with a company statement claiming that it "has not had control of or influence on, and nor has it benefited from, any price increases."
If the regulatory body determines that competition law has been broken it can impose a financial penalty of up to 10% of each company's worldwide turnover.
Alliance Pharma's shares were down 1.65% at 77.31p at 1136 BST.