City centre rents hit hard as tenants move to suburbs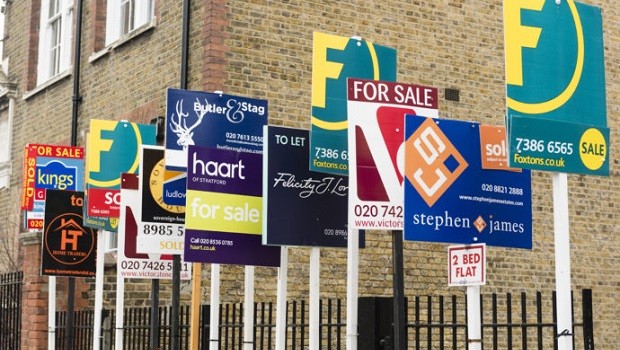 City centres in the UK are suffering from falling rents as tenants increasingly decide to move to the suburbs due to the pandemic.
According to the latest report by Rightmove, some of the UK's biggest city centres saw annual falls of up to 12% in the last quarter of 2020 as tenants moved elsewhere.
Inner London was the hardest hit with average asking rents falling annually by 12.4%, followed by Edinburgh city centre down 10% and Manchester city centre down 5.3%.
The property website reported that the number of rental properties on its platform had more than doubled in some cities. Leeds saw the biggest annual increase (+179%), followed by Inner London (+139%) and Nottingham (+139%).
Covid-19 has led people to rethink where they want to live, taking into account the higher risk of contagion in buys areas and the now lessened need for long daily commutes to work.
The study, which looked specifically at the centres of 10 of the biggest cities around the UK, highlighted the challenges that some city centre landlords with properties available for rent were currently facing.
In Inner London, 53% of renters living there enquired about a property outside the city, up from 45% in the same period of 2019.
In Edinburgh, the number of renters enquiring about leaving the city had risen from 29% to 37%.
Nevertheless, there were some city centres where asking rents were still rising annually, including Bristol (+2%) and Liverpool (+2%), although growth in both was below the national average of 3.7%.
Rightmove's Director of Property Data Tim Bannister said: "The price premium that many tenants are usually willing to pay to have the vibrancy of a city centre on their doorstep has been tempered for now.
"This brings a challenge for some landlords but also an opportunity for tenants who may be able to make a longer term decision and move into a city centre now, perhaps on a two year tenancy agreement, at a more attractive rent than this time last year.
"There's no doubt that higher rents will return once life goes back to some form of normality, but it will be the city centre properties with gardens and balconies that will be able to command the biggest premiums."