China services activity expands more than expected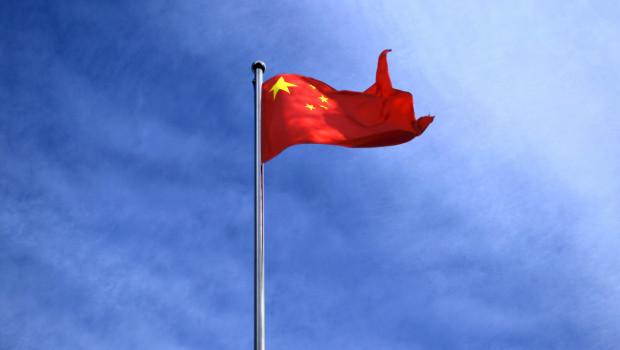 Activity in China's services sector expanded more than expected in January as Covid curbs were eased, according to data released on Friday.
The Caixin services purchasing managers' index rose to 52.9 from 48.0 in December, coming in above consensus expectations for a reading of 51.0.
A reading above 50.0 signals expansion, while a reading below indicates contraction. This marked the first expansion in the sector in five months and the highest reading since August.
Wang Zhe, senior economist at Caixin Insight Group, said: "Both services supply and demand moved into expansion. Although Covid infections remained high, an easing of related containment measures stimulated supply and demand in the sector."
Duncan Wrigley, chief China+ economist at Pantheon Macroeconomics, said the Caixin PMI "reaffirms the recovery signal in the earlier official services PMI".
"The rebound is driven by domestic demand," he said. "Overall new orders climbed 4.3 points to 52.2 in January, outpacing the 2.9 point rise in new export orders.
"Pent-up demand for services consumption is evident in strong year-over-year data for cinema ticket sales, travel and catering over the lunar new year holiday."