Chancellor's needs to find £5bn to 'end austerity' - IFS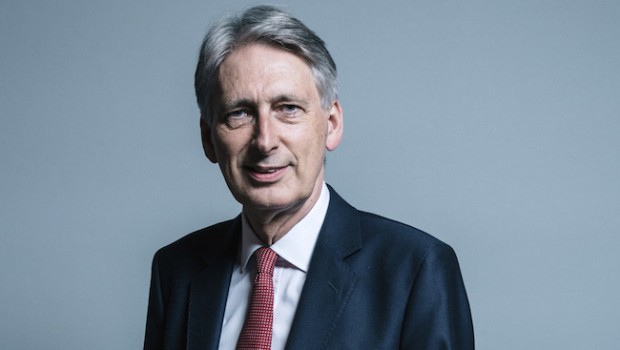 Chancellor Philip Hammond's 2019 budget could fall £5bn short of to fulfill his pledge to "end austerity", the Institute for Fiscal Studies has calculated.
Over the four years from 2019-20 to 2023-24, the Chancellor would need to find an extra £2.2bn to avoid real cuts to 'unprotected' spending overall. He would need to find an additional £5bn to avoid this spending falling in per-capita terms and £11bn to avoid it falling as a share of national income, the thinktank said.
The IFS believes that although the Chancellor pledged to grant a £30bn boost in public spending by 2024 for NHS spending, defence and international aid back in October, he failed to cover funding for local councils and other departments and could fail to come through with his promise to "end austerity".
The study believes that in the next Spending Review that will be published by the government in 2019, the Chancellor might change some of his plans that were unveiled in late 2018. This could happen since a sharp slowdown in economic growth is expected and could force the Office for Budget Responsibility to review their figures.
The Bank of England revised a previous forecast for the growth in the next year down to growth of just 1.2%. A downgrade of GDP of 0.5% would reduce annual GDP by around £10bn and it suggests it would add between around £5bn and £7bn to the deficit.
The IFS found that "some areas of spending have been squeezed much harder than others. For instance, while the Department for International Development enjoyed a 25% increase in its day-to-day budget between 2010−11 and 2019−20 (the final year of the last Spending Review), the Ministry of Justice and Department for Environment, Food and Rural Affairs have each seen a reduction of around 40%.