Chancellor must address gaps in financial support - report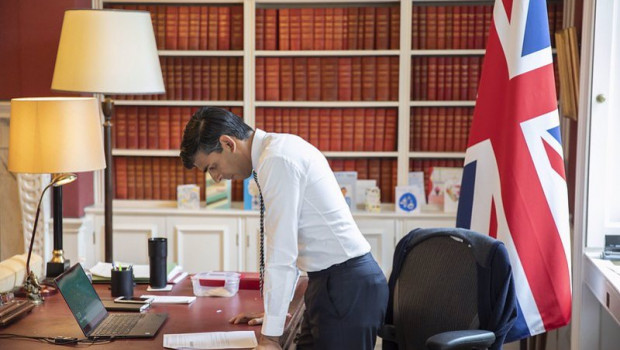 The government must do more to support workers who have fallen through the gaps during the Covid-19 pandemic, a Parliamentary committee has warned.
In a report published on Friday, the cross-party Business, Energy and Industrial Strategy Committee called on the chancellor to use next week's budget to address inconsistencies in the financial support packages provided during the pandemic.
Those most affected include the self-employed, mothers who have recently taken parental leave, and people working in the creative industries, the report said.
Darren Jones, Labour MP for Bristol North West and chair of the committee, said: "Because of the eligibility criteria set by government, alarming gaps in the support have risen. These have unfairly affected certain workers.
"Most significantly, this has had the effect of discriminating between self-employed workers and employed workers. These issues have been raised repeatedly with the government over the past year but are yet to be fixed."
The report called on the government to review these "arbitrary" exclusions and refine available support to ensure it targets those most in need. It warned that the premature withdrawal of the furlough scheme and the self-employment income support scheme could hamper the UK's ability to recovery quickly from the virus.
The report also called for additional, tailored support for especially hard-hit sectors, such as bricks and mortar retail and live events, and said more long-term trends such as Brexit and the UK's shift towards net zero emissions should also be addressed in the budget.
Rishi Sunak is due to present his budget to Parliament on 3 March.