Catalent to buy gene therapy company Paragon Bioservices for $1.2bn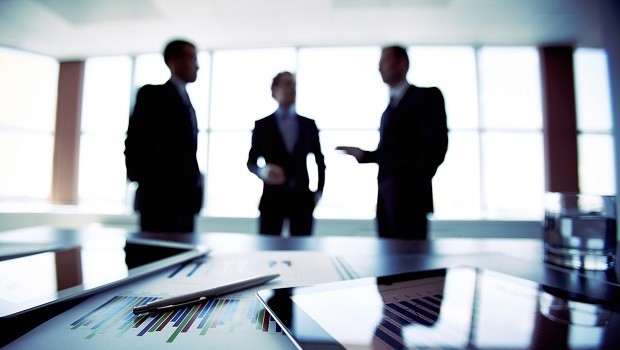 New Jersey-based drug developer Catalent Inc has agreed to buy privately-held gene therapy company Paragon Bioservices for $1.2bn in cash.
Catalent said that although Paragon will represent a small percentage of its business in the near term, it will transform the company's business profile and "meaningfully" accelerate its revenue and EBITDA growth over time.
Paragon is expected to achieve more than $200m in revenue in calendar year 2019, with nearly 90% of this revenue target already reflected in signed contracts.
Catalent noted that the gene therapy market is expected to have sustained growth of 25% in the medium term, with industry-leader Paragon expected to outpace this market growth for the foreseeable future.
The deal is anticipated to be accretive to Catalent's adjusted net income per share in the second full fiscal year after closing, and "significantly accretive" thereafter.
Catalent's chair and chief executive officer, John Chiminski, said: "Paragon's unparalleled expertise in the rapidly growing market of gene therapy manufacturing will be a transformative addition to our business that we believe will accelerate our long-term growth. Paragon brings to Catalent a complementary capability that will fundamentally enhance our biologics business and our end-to-end integrated biopharmaceutical solutions for customers.
"We look forward to working with Paragon's incredibly talented team and world-class customers to complete the significant ongoing investments into expanded state-of-the-art facilities and deliver revolutionary, lifesaving treatments to patients."